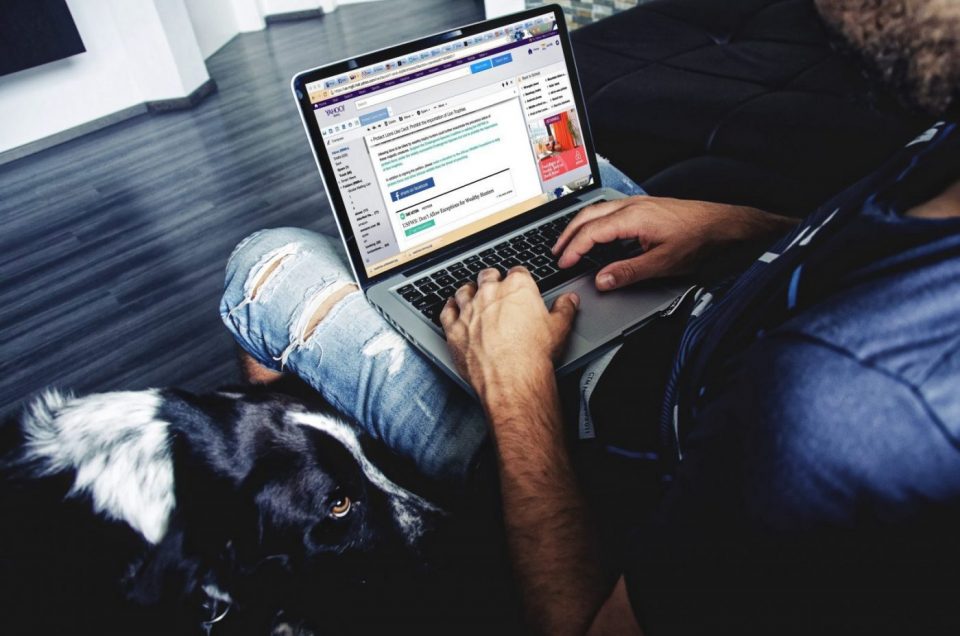 Helping your business change, innovate, and grow
Integrated I.T. Support Services
For Small Businesses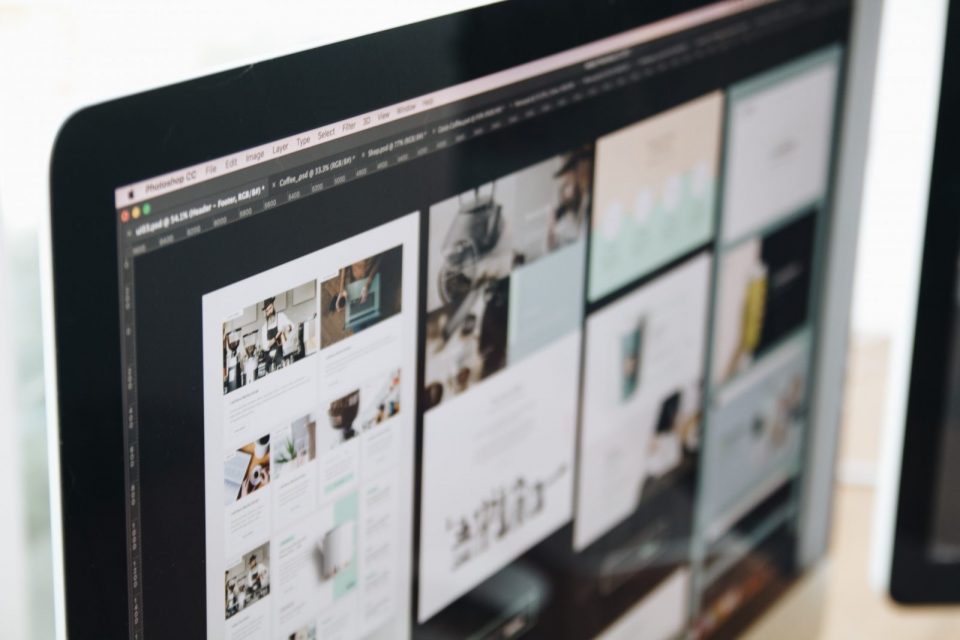 We listen and turn information
into actionable solutions.
With our many years of experience in Web and I.T.,
we can come up with affordable solutions
Yes, we like our coffee! You can often find the guys at Anything I.T. working in a Plymouth coffee shop somewhere. They are also great places to meet people and do business.
Our About Us page includes details about each of the team and their skills. There is also a Work Opportunities page which shows you the ways we could work with you.
Recent Testimonial
"A fantastic level of service. We had a website emergency so stress levels were high.
"Jonathan immediately put us at ease and spoke to us in understandable language. He was helpful and clear throughout, and he also went above and beyond to ensure the issue was sorted quickly 🙂
Thank you for your help and outstanding service.