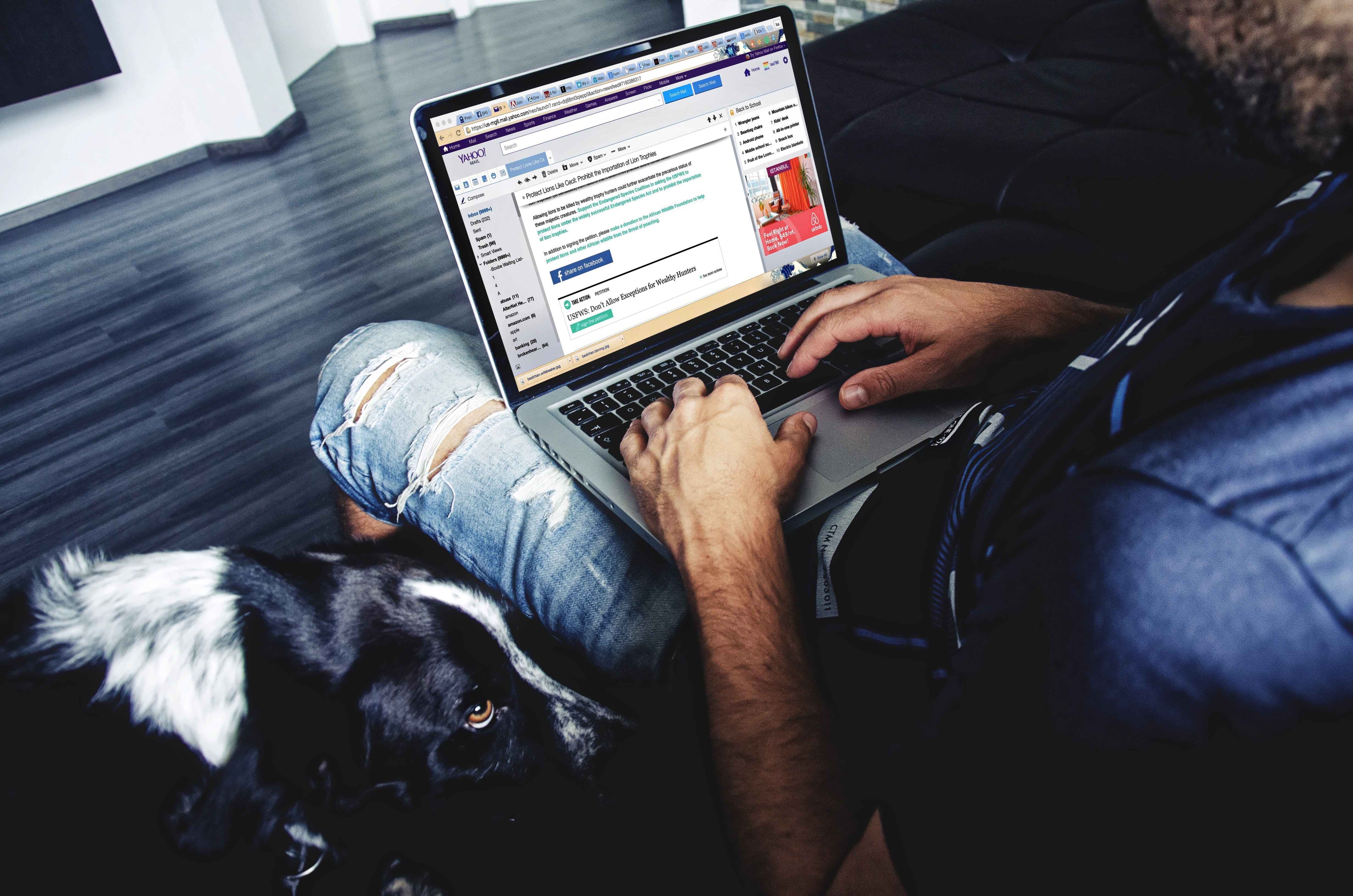 Helping your business change, innovate, and grow
Integrated I.T. Support Services
For Small Businesses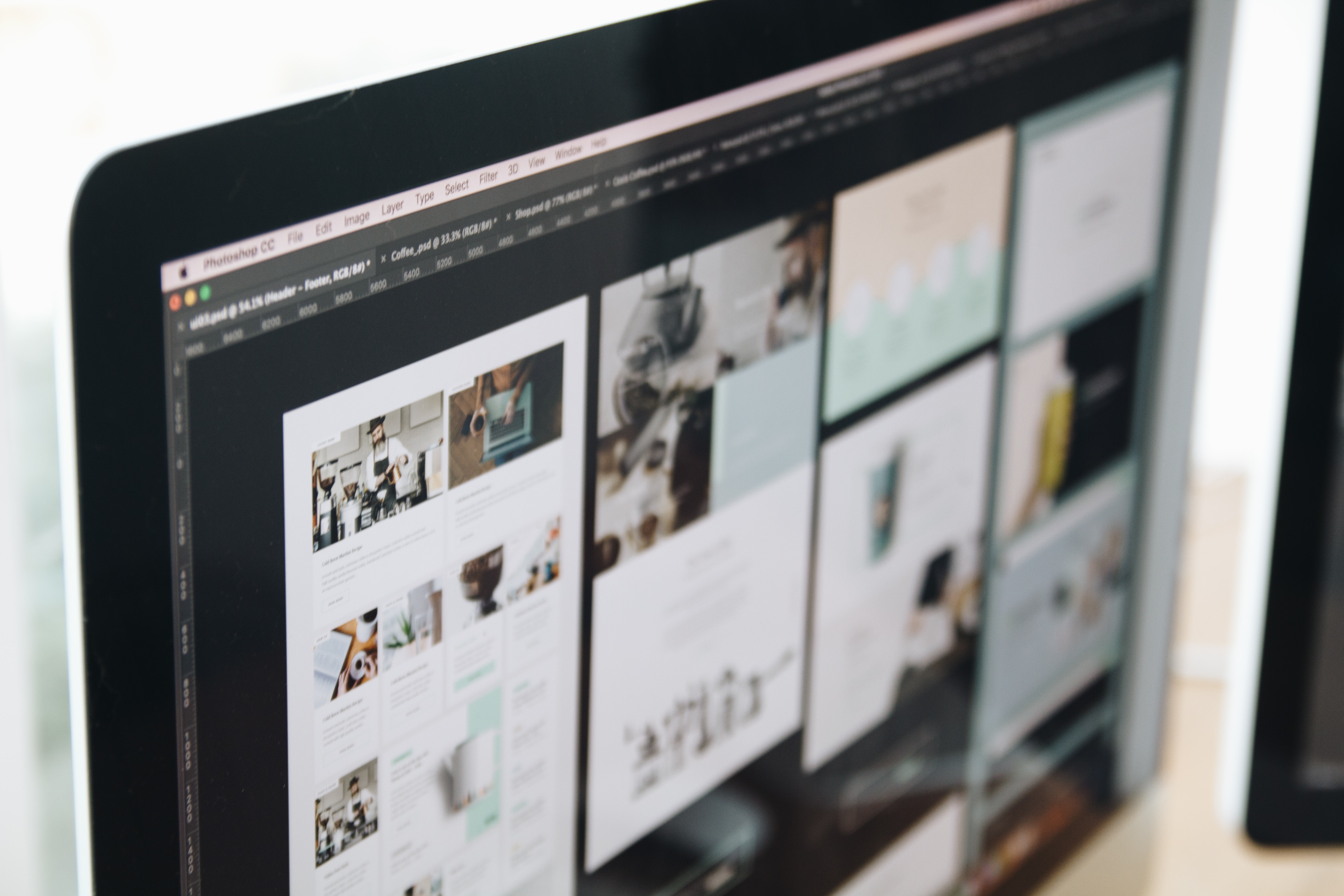 We listen and turn information
into actionable solutions.
With our many years of experience in Web and I.T.,
we can come up with affordable solutions
Yes, we like our coffee! You can often find the guys at Anything I.T. working in a Plymouth coffee shop somewhere. They are also great places to meet people and do business.
Our About Us page includes details about each of the team and their skills. There is also a Work Opportunities page which shows you the ways we could work with you.
Let's deliver the right solution for your business.
We can develop a personalised Web and I.T. plan that will grow as your business grows
Would you like to chat with us? No obligation. Our advice is free. Just submit your details and we'll be in touch shortly. You can also email us if you would prefer.
Send us a message any time — we would be delighted to speak about how we could help your business grow with web and I.T..
Why choose Anything I.T. to give you technical support for your Plymouth business?
Firstly, if you are local to Plymouth or the South West of the UK, then you will not be working with a distant, unknown company. We love to build up helpful working relationships with our small business clients.
Secondly, our technical knowledge across a wide range of web, I.T., and telecoms is just right for working with your Plymouth businesses. You won't get a confusing technical talk from us. Just plain useful language that we can all understand.
Thirdly, Anything I.T. are working with recognised, professional products in the industry. WordPress and Shopify, and Wildix, to name just three. We can work with (but not limited to) the following operating systems: Microsoft Windows; macOS, Linux.
Anything IT are based in Plymouth and the majority of our work takes place in Plymouth and the South West of the UK. However, we do have clients further afield and with our contacts around the country, we are happy to discuss your technical requirements wherever you are in the UK.