Integrated I.T. Support Services in Plymouth
Integration means working closely with our clients to achieve their technical goals. We do this by providing the following: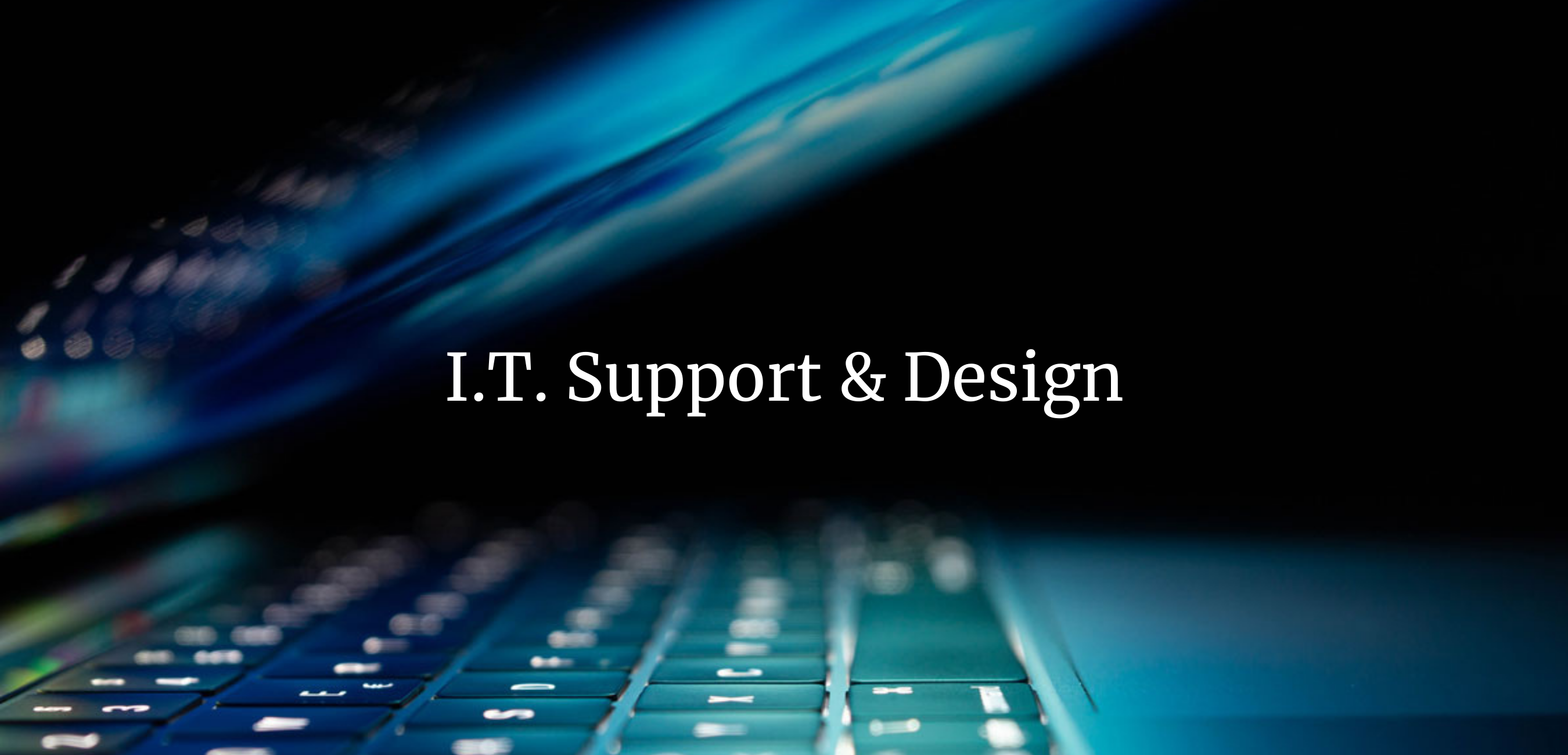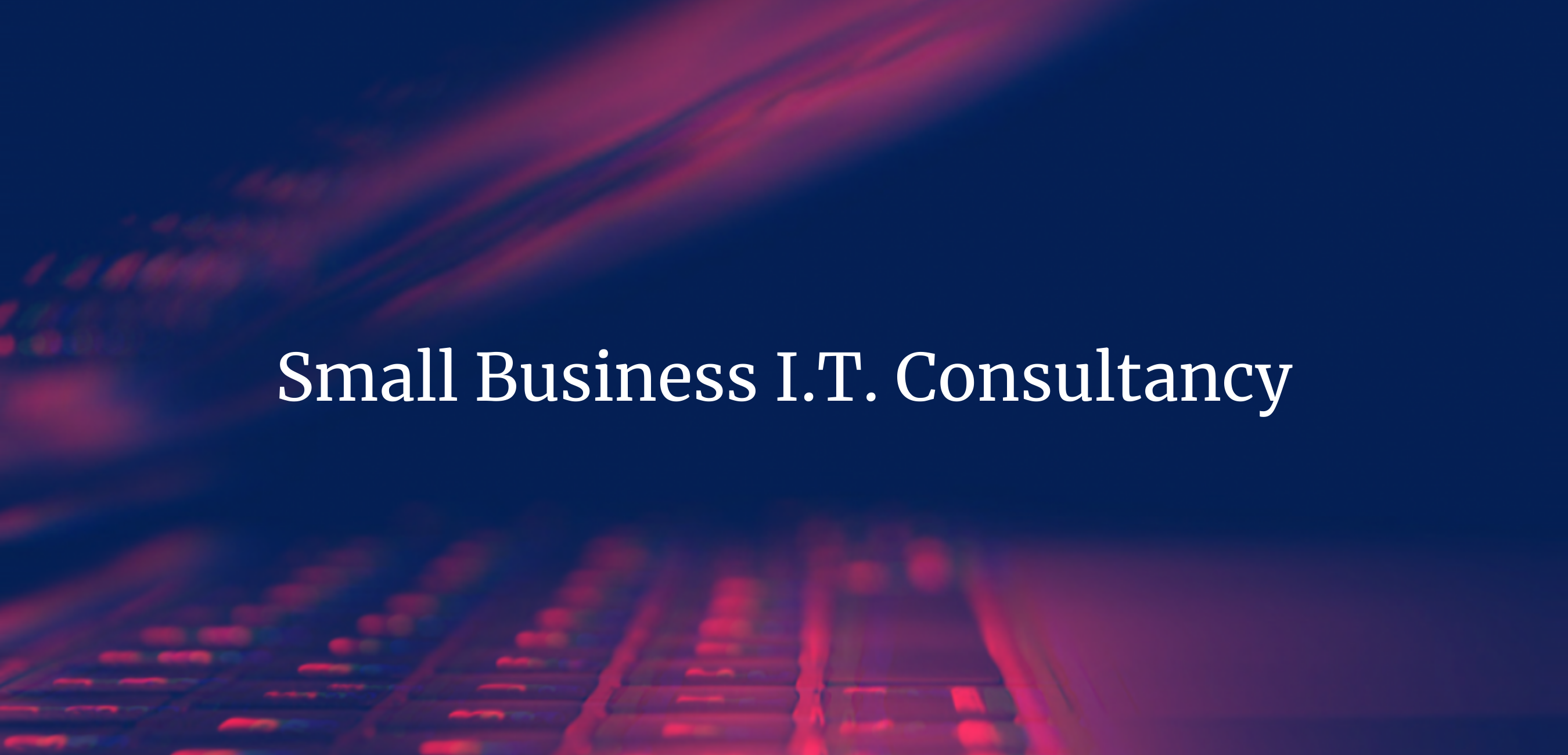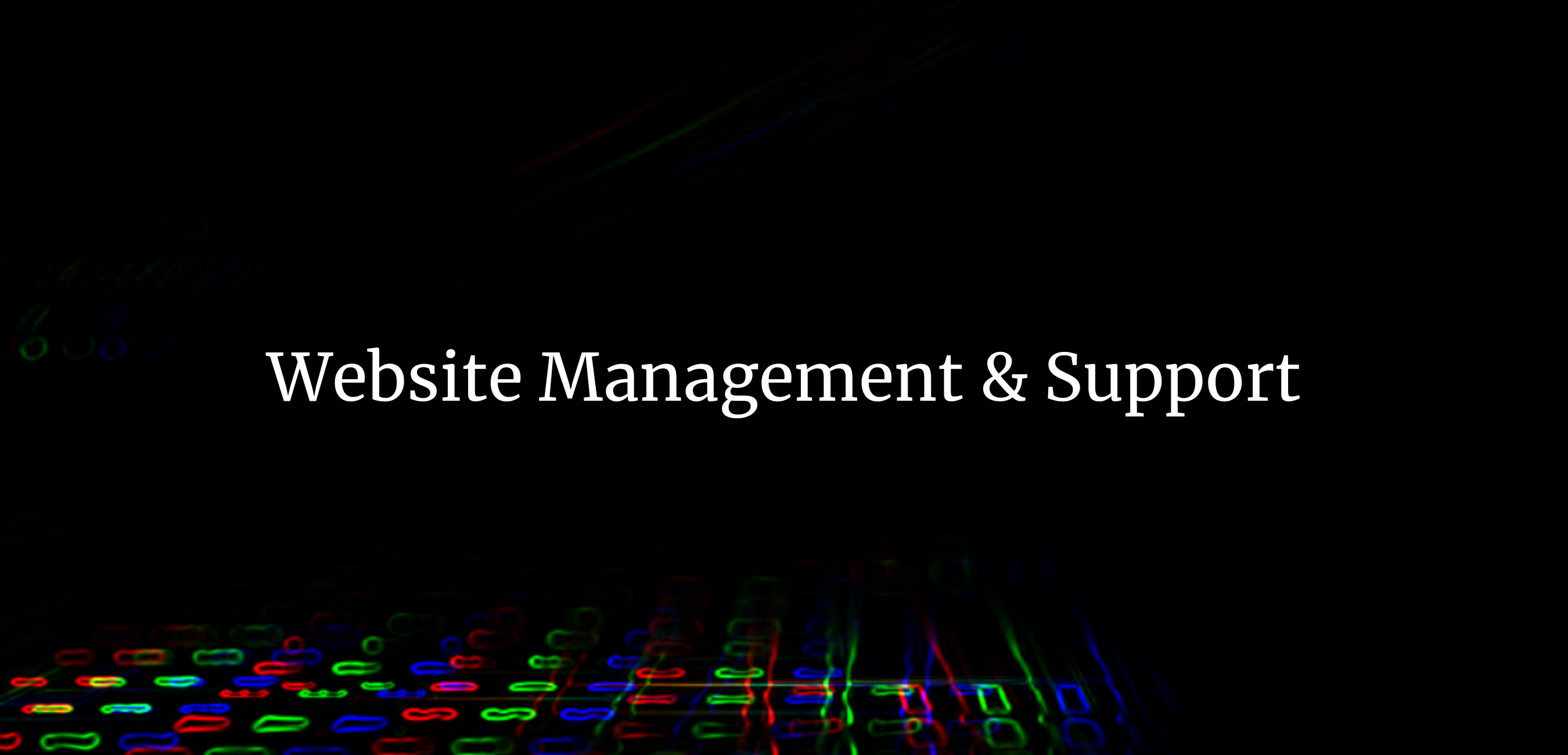 Providing technical support and design for small business, primarily in Plymouth and surrounding areas. Ad-hoc or managed service options.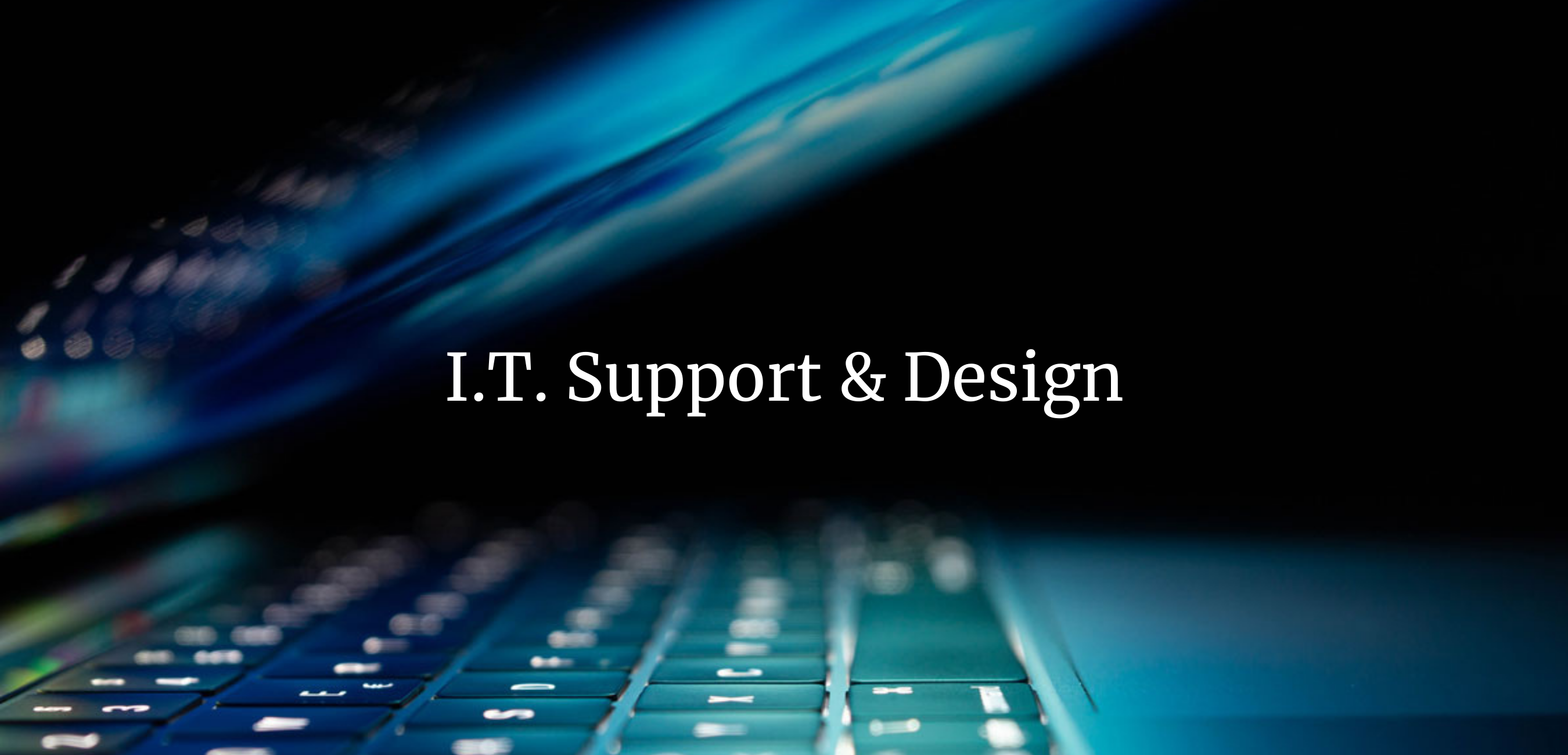 Small Business I.T. Consultancy
We can help you create appropriate technical systems for your business. Be they onsite computing, websites, or cloud computing.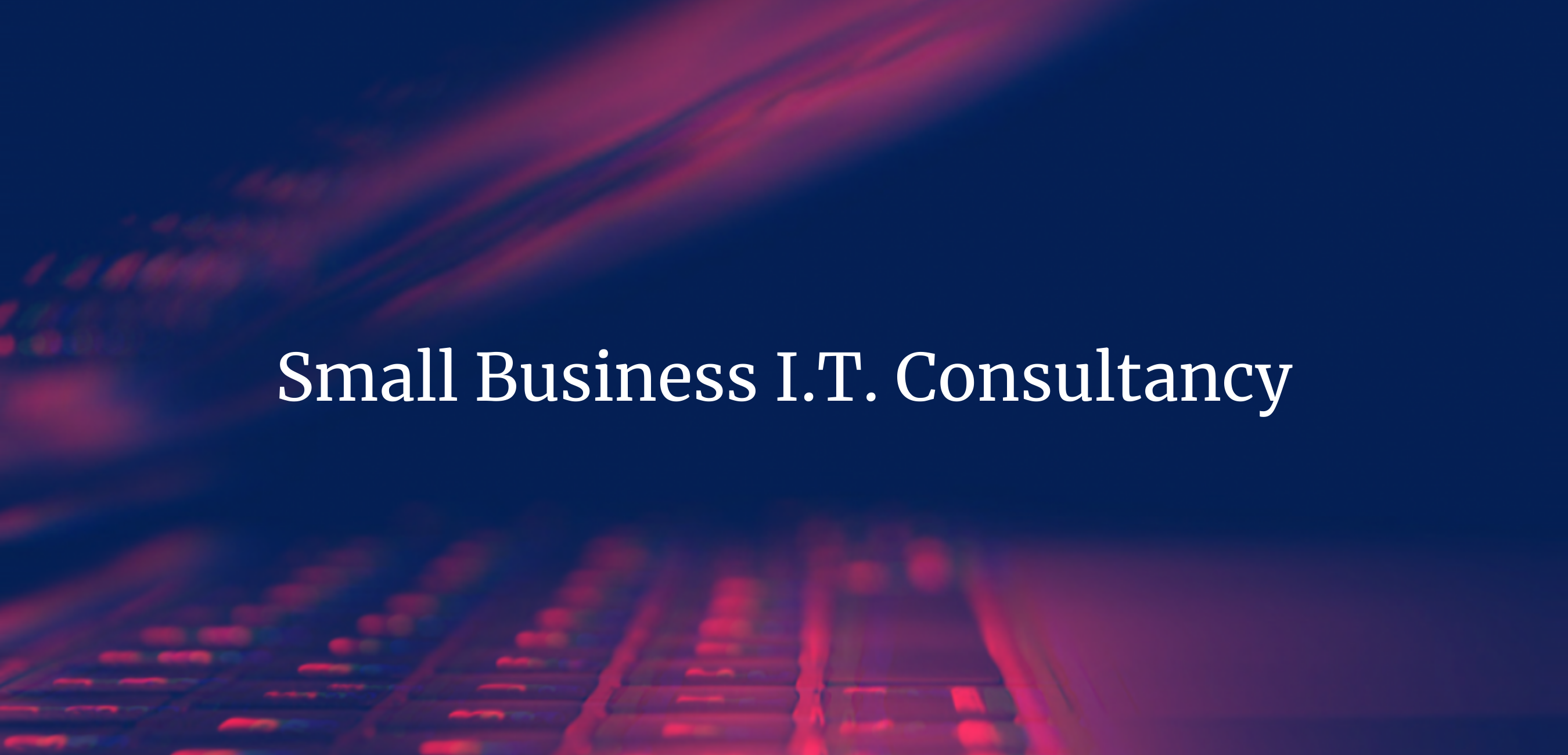 Website Management & Support
Websites are made up of many things. Domain management, design, programming, hosting, and technical support. Find out more by clicking the button!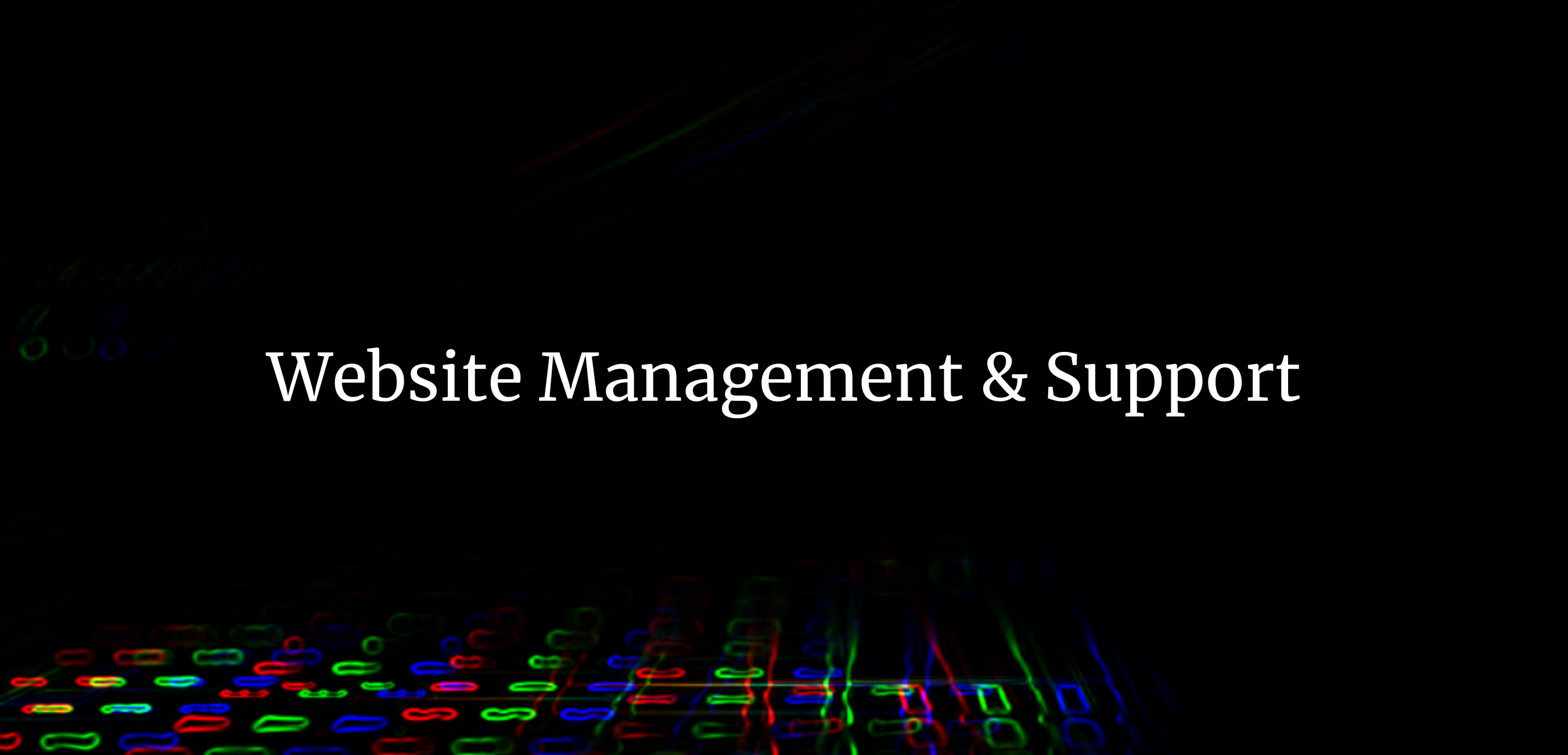 Communication & Collaboration
We understand the complexities of communication and collaboration. Whether that be email systems, telecoms systems, cloud-based storage and so much more.
And here are just some of the businesses we work with in this way:
Appleby Westward SPAR Retail Distribution Centre

We are delighted to be asked to create a new retailer portal.
The portal will allow SPAR retailers to access information to help them run their businesses.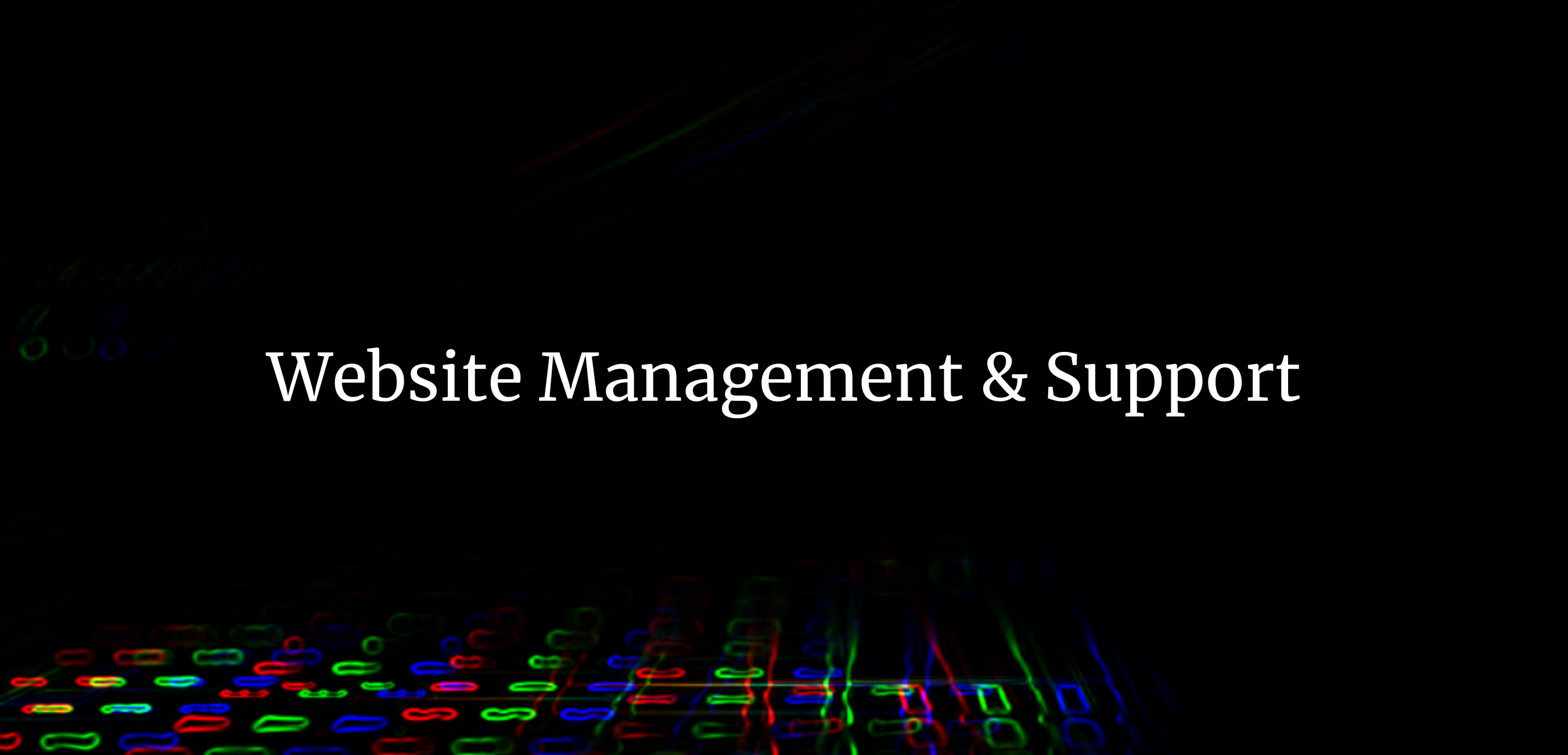 Bryce Properties Student Accommodation

We have been working with Bryce Properties for more than a decade!
Helping with everything, or should we say 'anything', that's tech related.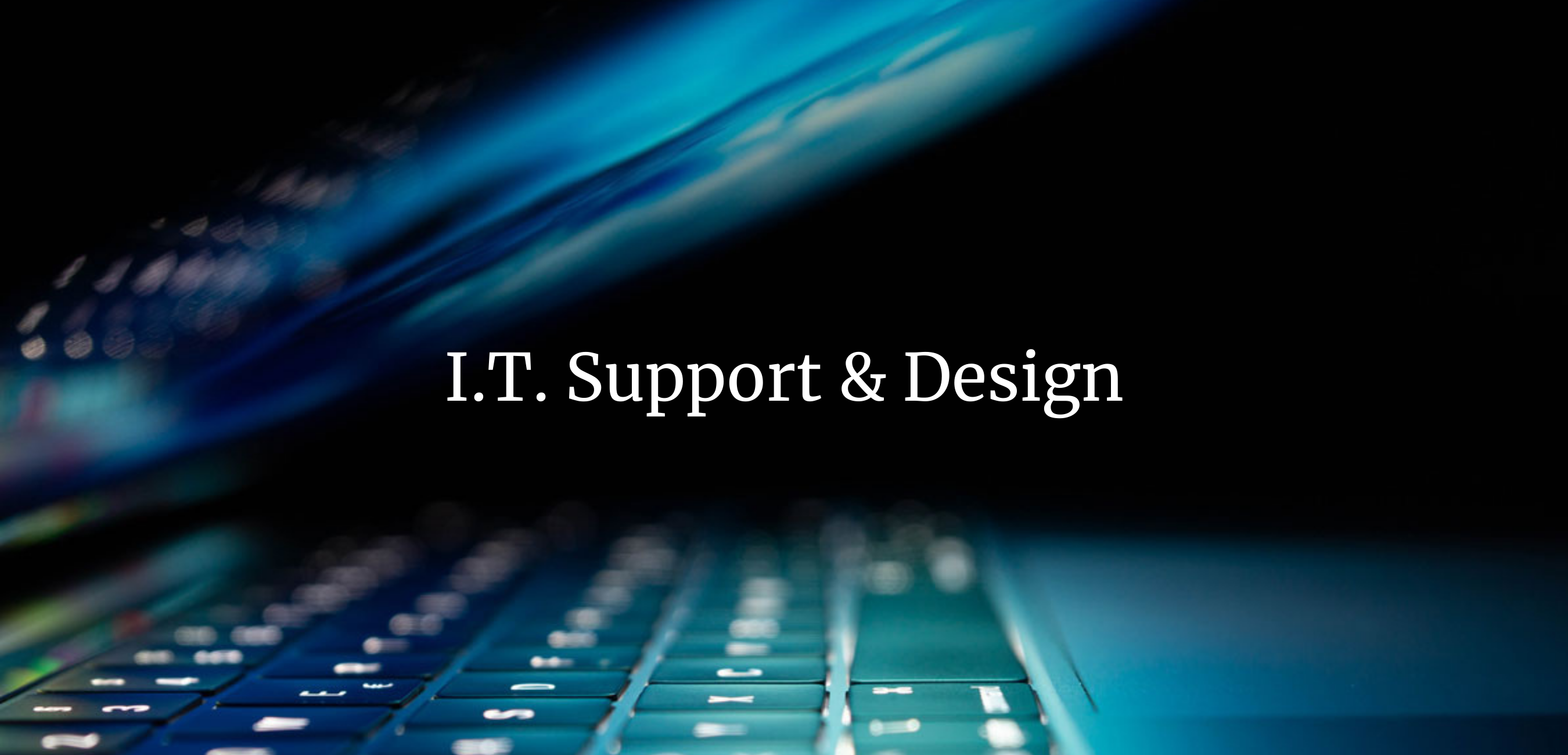 Positive Steps Care & Support

Positive Steps asked us to get involved right from the beginning of their journey. They required office PC's to be set up, Microsoft 365 email and OneDrive, a website, plus ongoing technical support.
Premier Construction South West

Premier Construction build medium-sized construction projects, from luxury homes to student blocks. 
Anything I.T. provide technical assistance in creating systems to help the business run smoothly.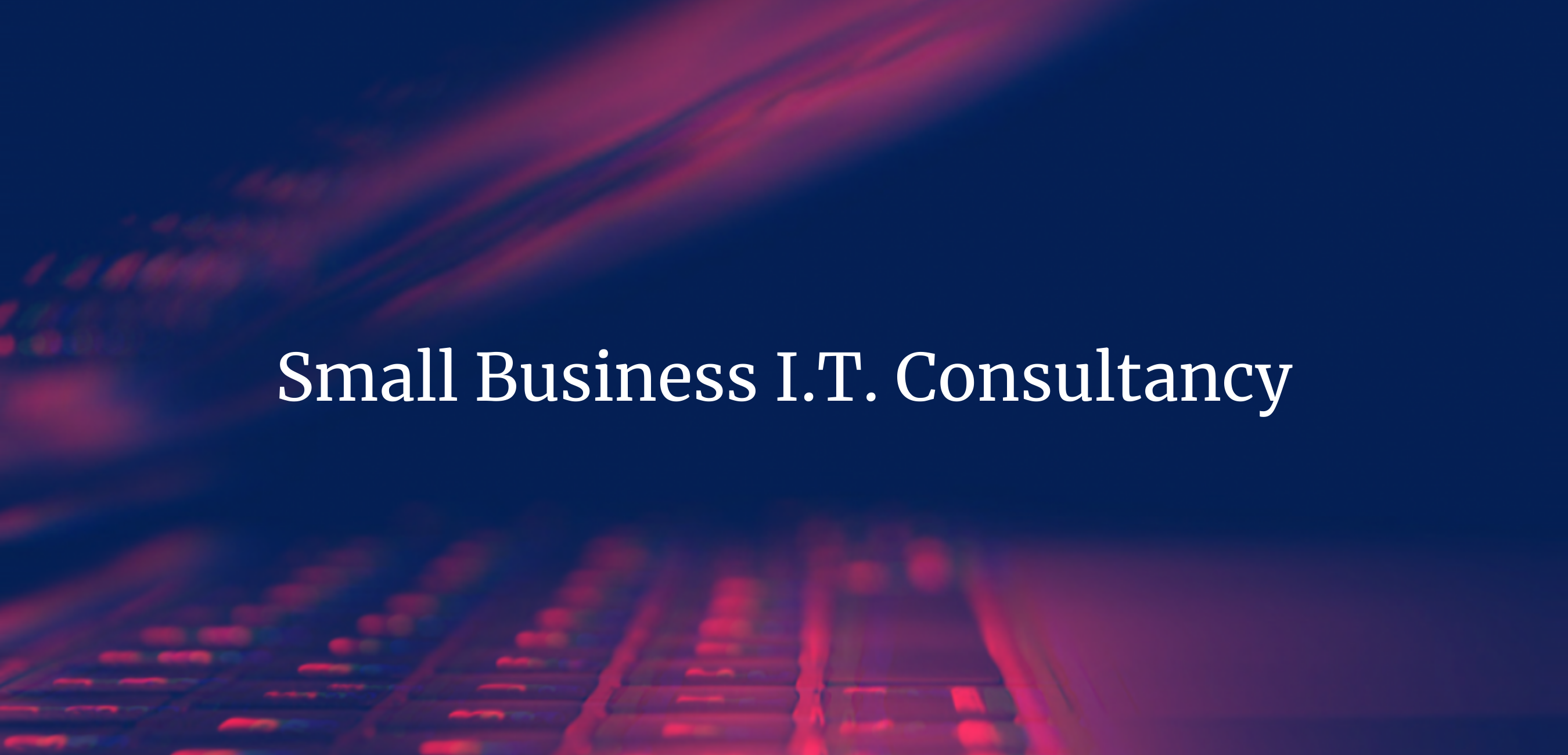 Top Glass Glazing in Plymouth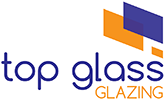 Top Glass Glazing are a family-run business providing expert glazing help.
Steve, the owner, needed a website which simply, but nicely explained what they do.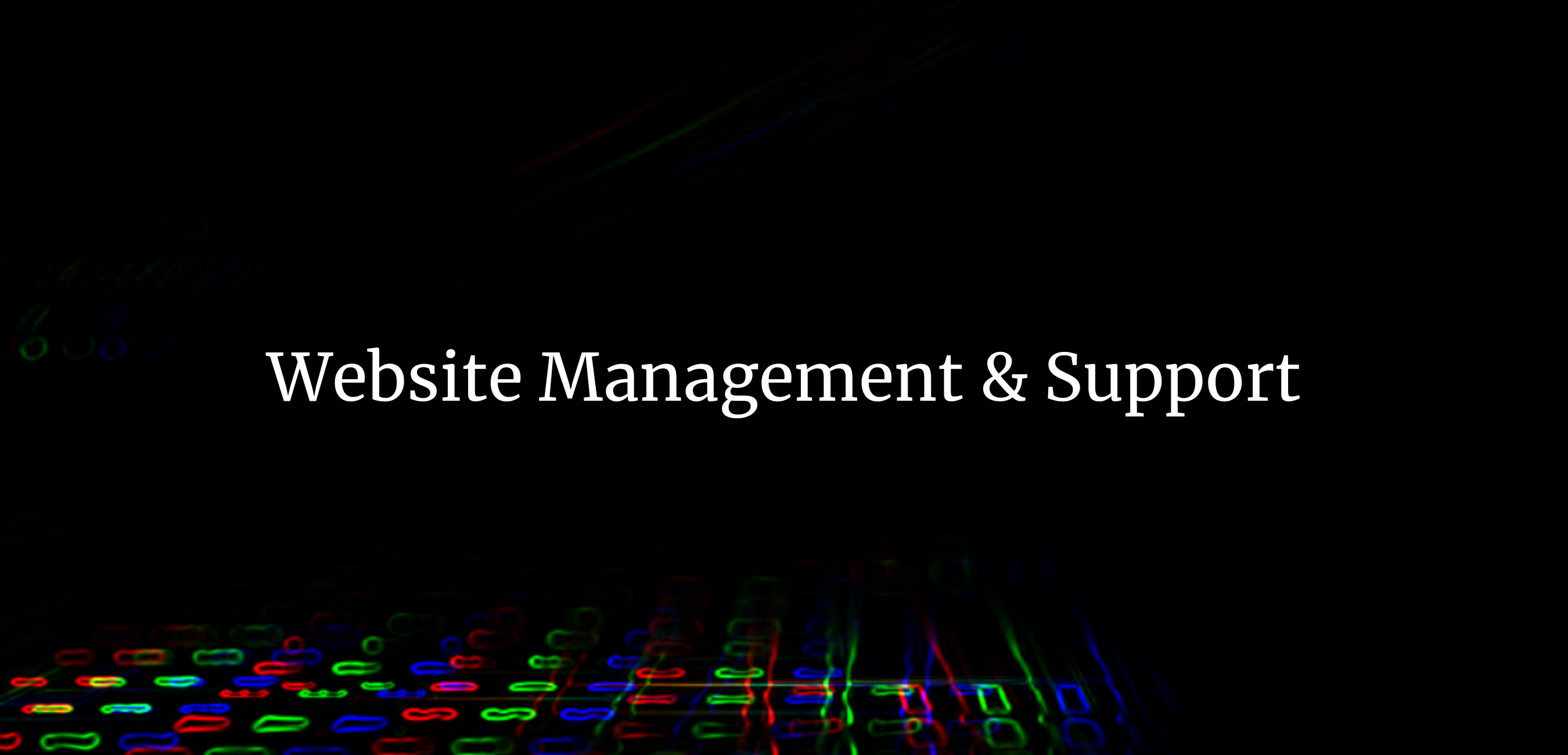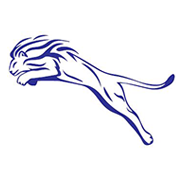 Custom Fluid Power operate out of the South West of the UK but provide fluid engineering products and services nationwide. Anything I.T. provides Microsoft 365 services and website development.
It means our technical offerings can be expanded out to cover an astonishing array of skillsets and to a larger section of  business types. It also means that the support we provide can expand out to the other members of the Geek Collective when necessary.
This includes some very creative people who can design logos, manage promotional campaigns, marketing solutions, search engine optimisation (SEO), server management, VOIP, and so much more.
All this while keeping intact our 'integrated', personal and friendly approach.