Anything I.T. and the Geek Collective provide an I.T. Support service and Website design to business clients in Plymouth, South West of the UK.
Ever thought it would be useful to have two Chrome browser windows running, one for your personal websites (such as social media, personal email and news), the other for your business websites (business email, productivity and customer relations management)?
Or perhaps you want to login to the same website with different usernames or email addresses but you find that this doesn't work when you have the basic set up of Chrome.
Each with its own colour theme?
Of course, you can do that with the default Chrome experience by opening two Chrome windows, but what if you wanted to change the colour theme for each so that they are easily distinguishable from each other?
If you head over to the Chrome web store > Themes, you can certainly change the colour of the window, and in fact you can change the look completely with a range of image-based themes.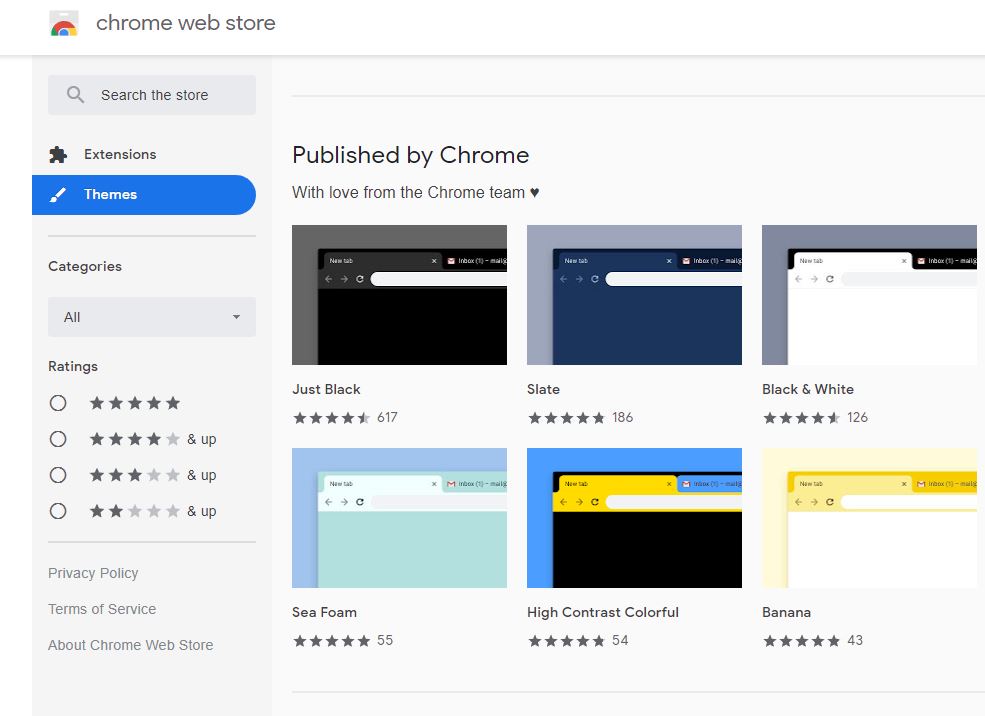 The only snag is that every Chrome window will change, not just the current one.
So how do you change things so that each Chrome window has it's own theme or colours?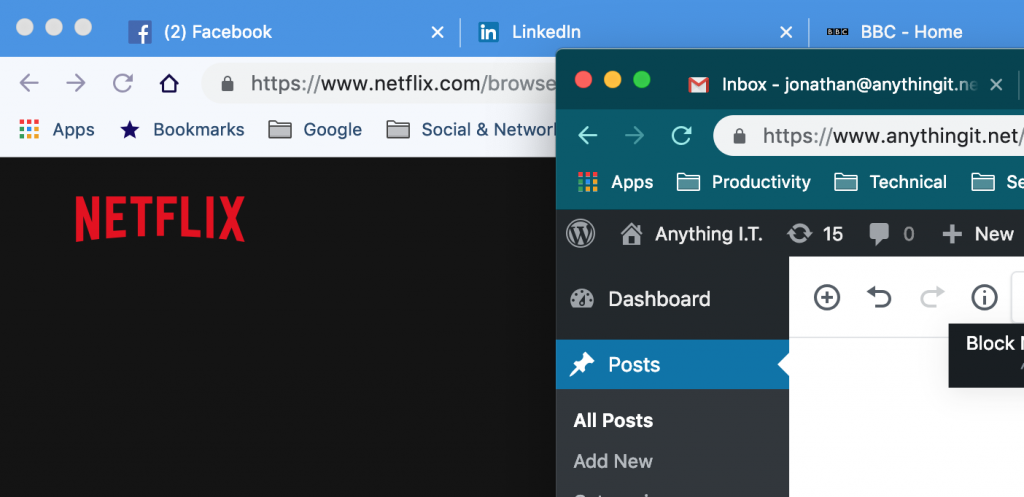 What you need to do is set up another 'User' of the Chrome browser. Google Chrome allows you to add users of its browser so more than one person can use the browser and have their own bookmarks, history, and yes, themes.
At the top right of the browser window will be a small round user icon. If you are signed in to the Google network with your email address, then you will likely see your profile image. Here's my profile the icon with my mugshot below.

Clicking this will bring up a similar menu to this one: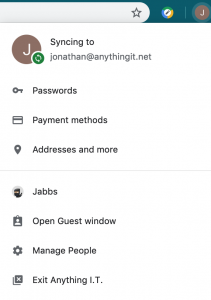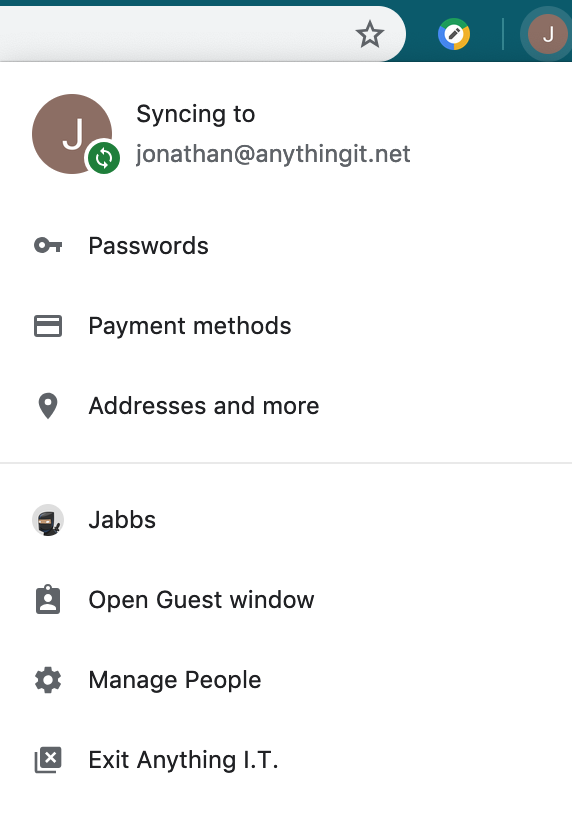 Click on the Manage People icon to show this new window: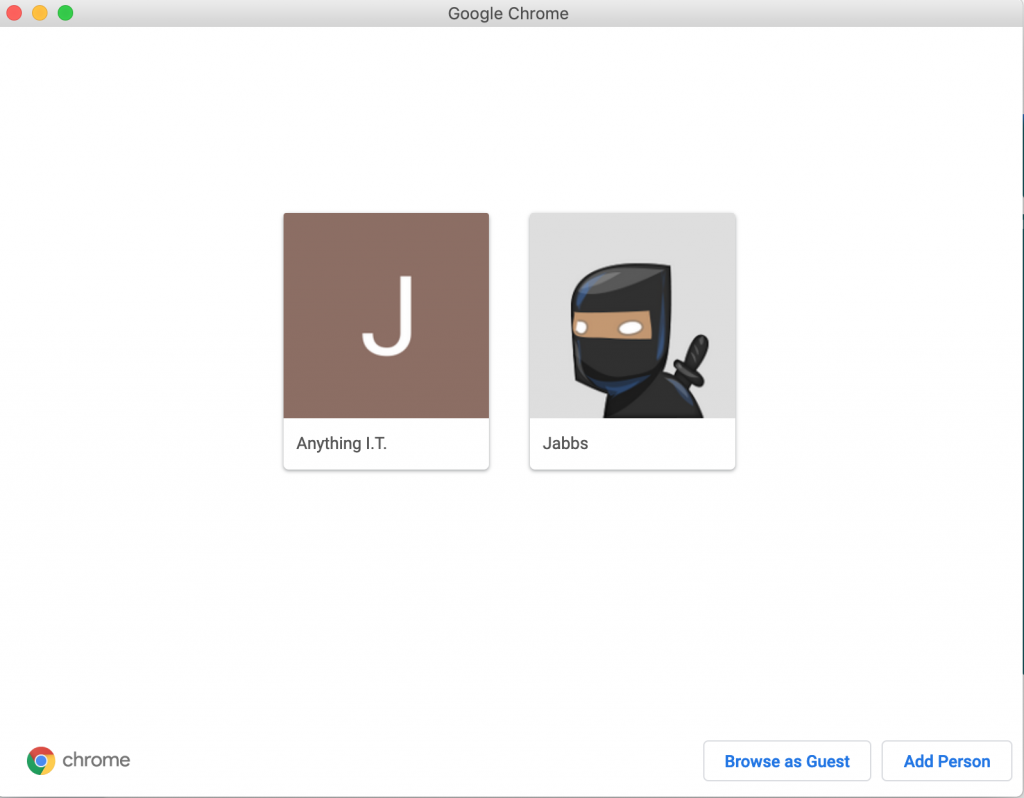 From here you can Add Person: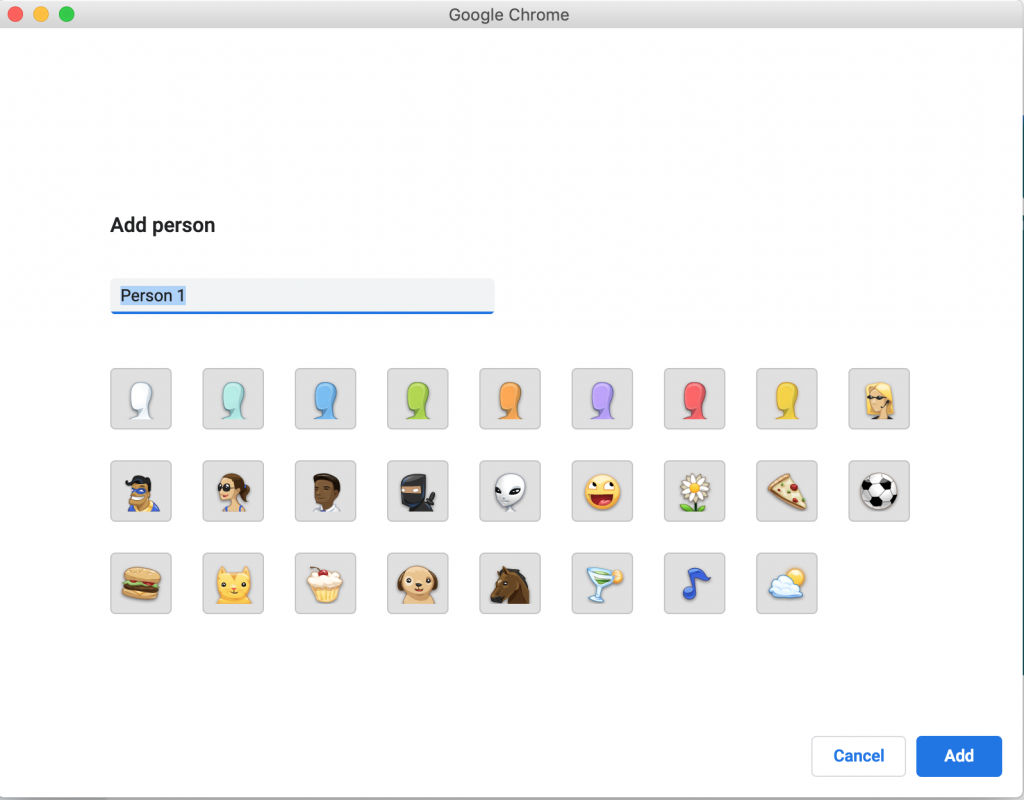 Choose a name for this Profile and an avatar/icon, and click Add.
Optional: The setup of the new user will ask if you want to sign in to Google Chrome with another user. Perhaps you have a personal email account and a business one?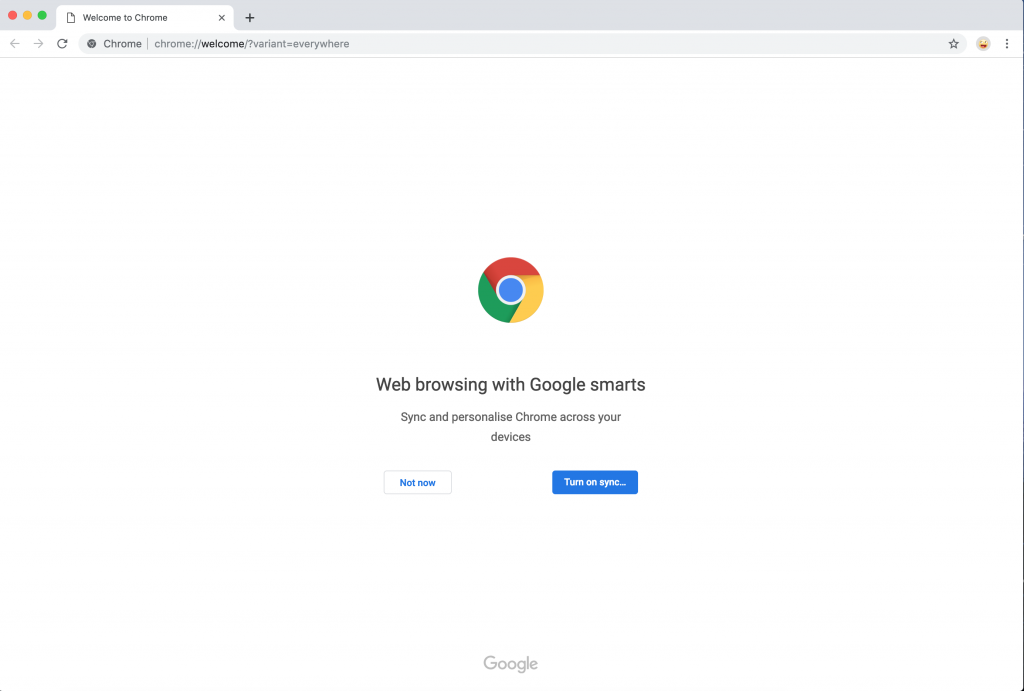 Each account can then be synchronised (bookmarks, history, colour theme) to other computers you use! Just sign in (or create an account) for the additional user and you are done!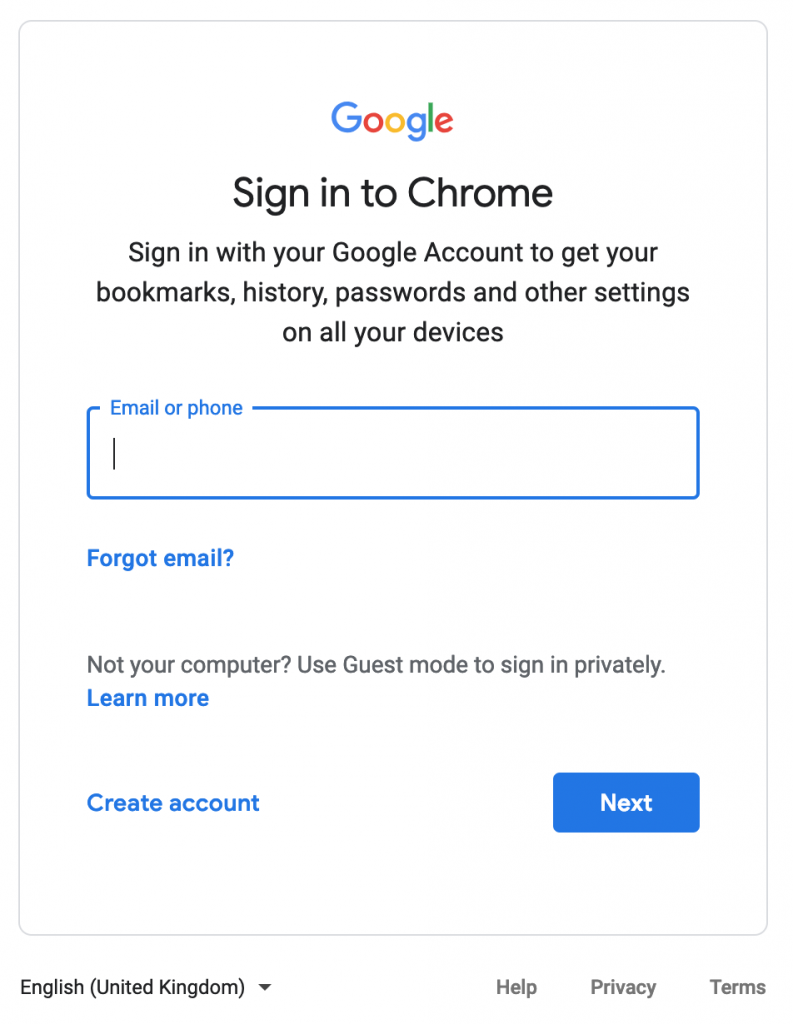 That's it! Now you can click again on the top right profile icon:

In the example below, I'm signed in with my business email (jonathan@anythingit.net), and there is an option in the menu to open a new browser window with my personal user 'Jabbs'.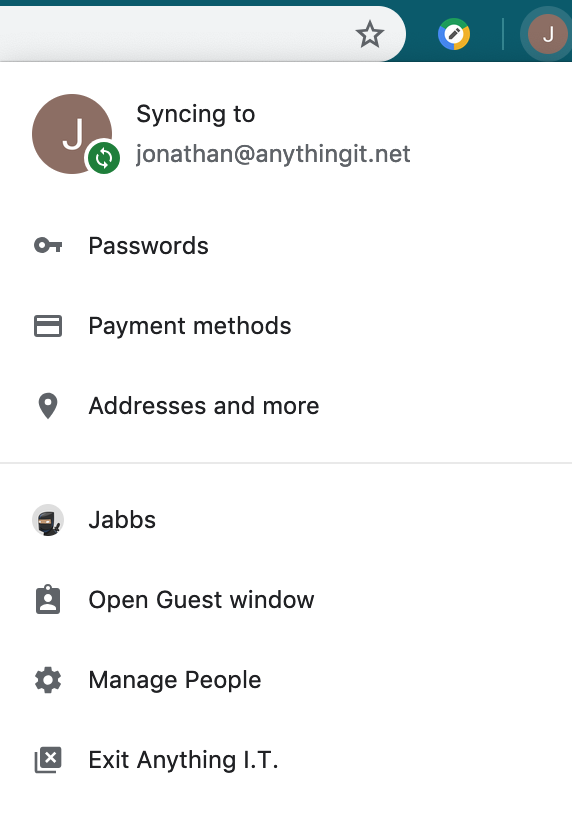 To change colours. You can visit the Chrome web store in each window to choose a theme for each 'user'.
That's how you can do this: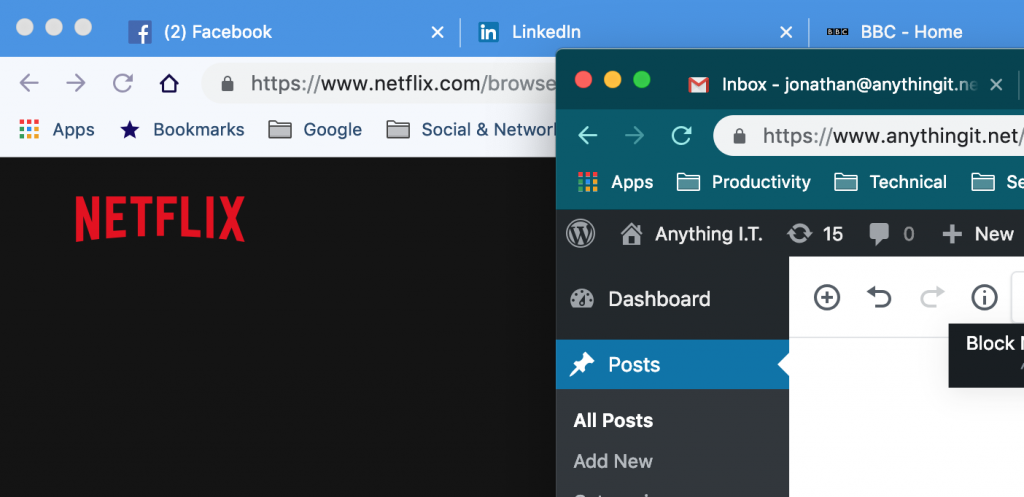 Two Chrome windows, two Usernames and Passwords
Also, as suggested earlier, you can log in to the same website with different sign-in credentials. Perhaps you have two email addresses at outlook.com? Or you have two accounts on a social media site? The new 'user' can log in with the second set of credentials.
Any questions? As always, get in touch!