Listing
Here on our downloads page, we are going to start offering useful files for self-employed and business owners to use. They are all free to use without restrictions.
All we ask is that you remember us when considering outsourcing web, IT and telecoms in the future. Failing that, coffee and cake will do nicely!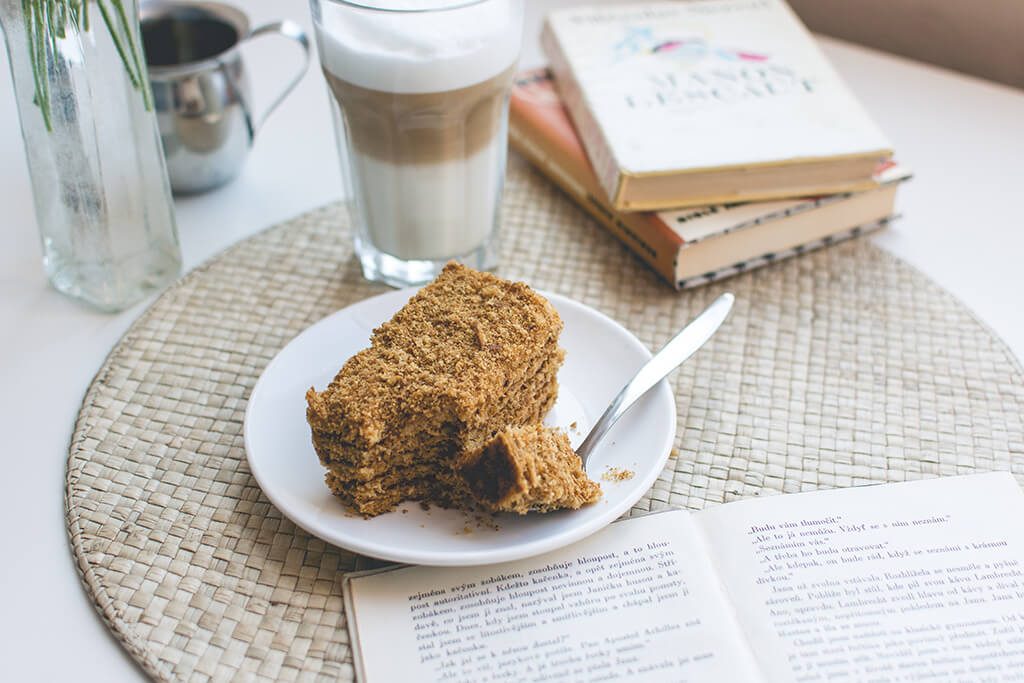 ---
Recording Hours worked – Spreadsheet
Usage: Free to use as you wish. You can pass it on if you wish but please don't make it out to be your own, but let the recipient know it came from Anything I.T. Plymouth.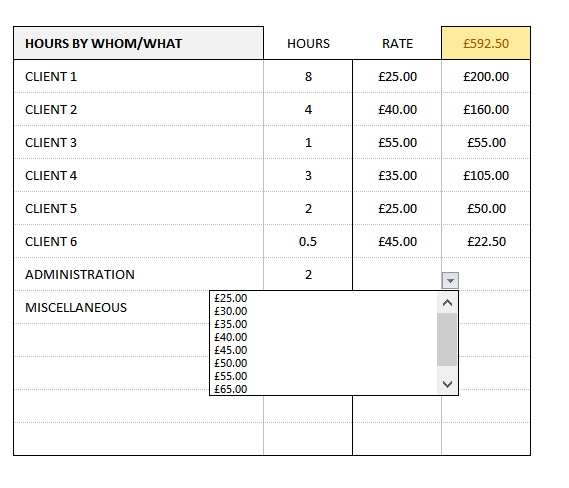 More information on this file can be found on the 'FREE Excel Spreadsheet Template – Recording Hours Worked' blog post.
In short, it's a useful spreadsheet for recording hours worked. It tallies up the hours worked for each customer, provides a 'rate' column so you can get an idea of what you should be charging, and shows the results monthly and yearly.
---
---
Price List – PDF
Okay, not technically a useful file for you to use but we felt it was worth adding in here for customers to download.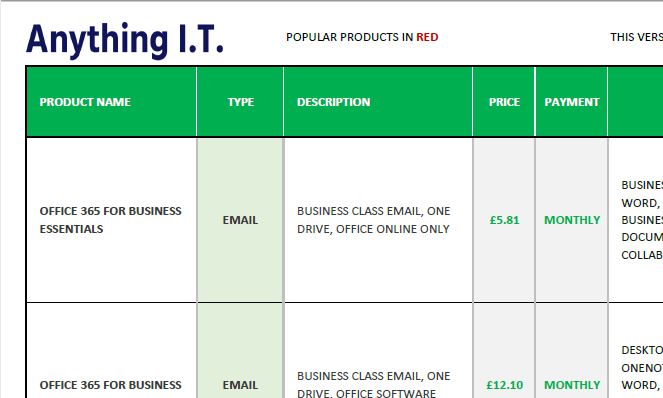 ---
Clear Print Queue – BAT
This is a Windows batch (BAT) file which clears your print queue. Useful for those times when the print jobs seem to get stuck!
You will need to download the file to your hard drive then right-click the file and choose 'Run as Administrator'.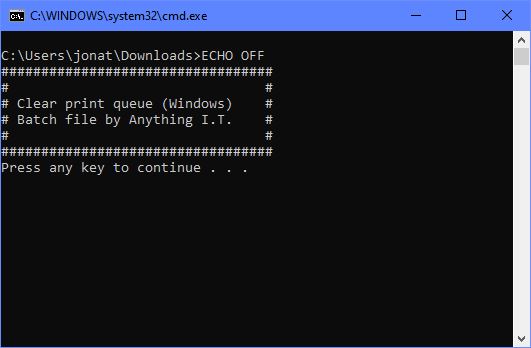 After clicking the link below, you will see the batch file code. Click on the Download link (shown in below image).