Quote:
"Oatway Design Ltd is a fresh and forward thinking design practice specialising in Mechanical and Electrical engineering solutions and services for buildings.

Our motto is that M&E services are the heart of any building and many projects fail to adequately recognise how important these services are to the life and soul of any capital project."

From the Oatway Design website
Jonathan of Anything I.T. was asked to make some changes to the Oatway Design website and take over the maintenance and ongoing upkeep of the site.
Check out the Oatway Design website here
This all started over a cup of coffee at our regular coffee shop in Plymouth. Stephan of Oatway Design and Jonathan of Anything I.T. were regular coffee drinkers at a Costa coffee shop in Plymouth so there was some recognition and casual conversations from time to time.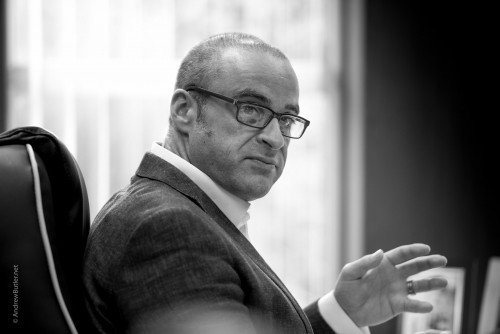 Eventually this led to Stephan asking Jonathan if he could help with some tasks needed on their website. Of course, the answer was "Yes, it would be a pleasure!".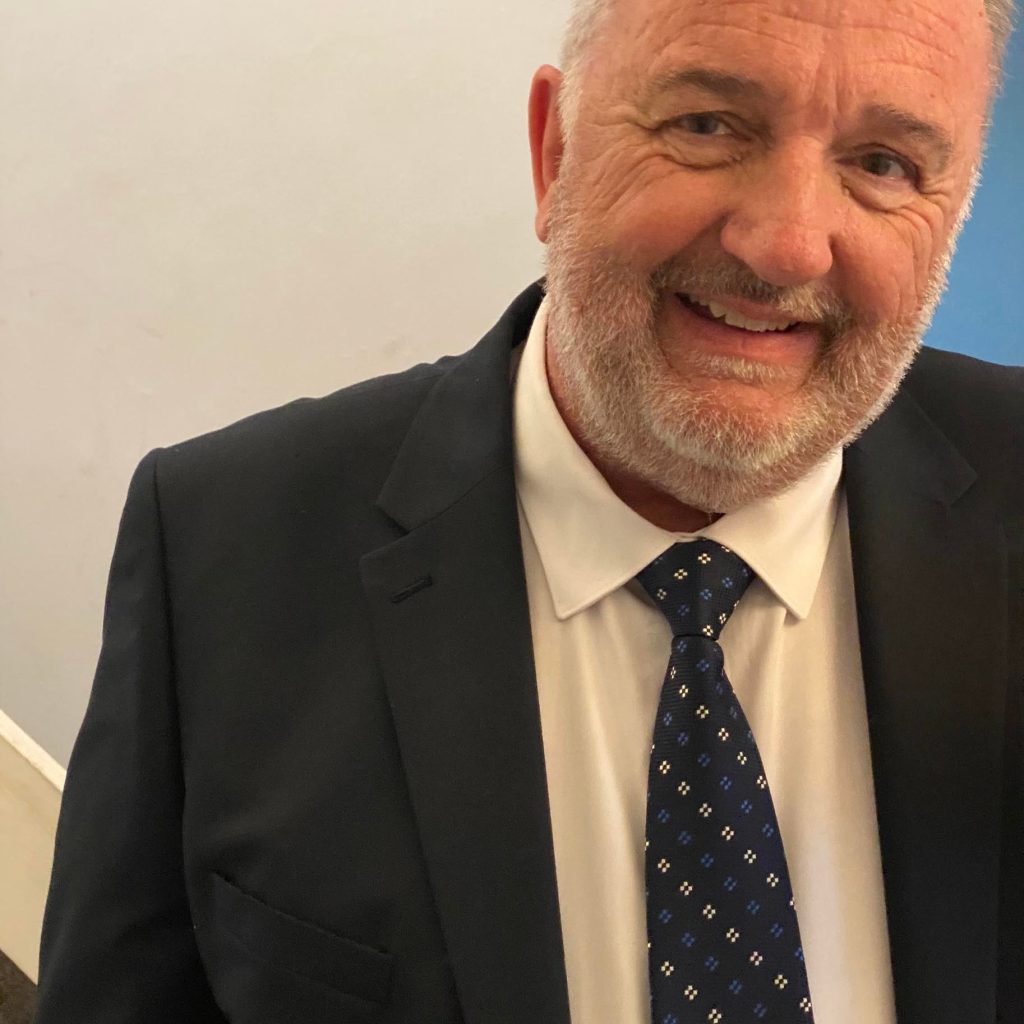 Check out the Oatway Design website here