This will be a quick post but I hope it can help someone.


When I selected a zip file in Windows Explorer, I would get the spinning blue circle and I could not do anything with that file. I could not rename it for instance.
The solution for me was to run sfc /scannow at an elevated (Run as Administrator) Command Prompt.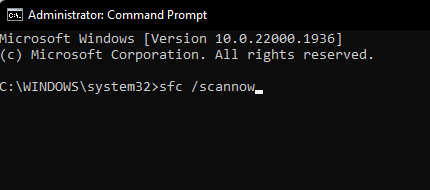 The result was that several files were found to be corrupted and were fixed.
Going back into Windows Explorer and the problem was gone. It does seem that there is about a half second of the blue circle but much better than the never ending blue circle.
Perhaps, because this is a OneDrive folder, that might explain some 'delay' while OneDrive and Explorer do their thing?
Maybe you are getting similar issues with Windows Explorer with other files? Such as Word (docx) or Excel (xlsx) files? Regardless, the simple fact of selecting (one-click) a file cause the system to 'hang'. Clicking outside of the file (either on another file, or into a blank space in the folder window saw the problem stop.