Introduction
Simple Job System is a product that allows small to medium teams of tradespeople to manage the work requests (Jobs) received. If you have a team of electricians, plumbers, maintenance people, gas engineers, and so on, this could be the product for you.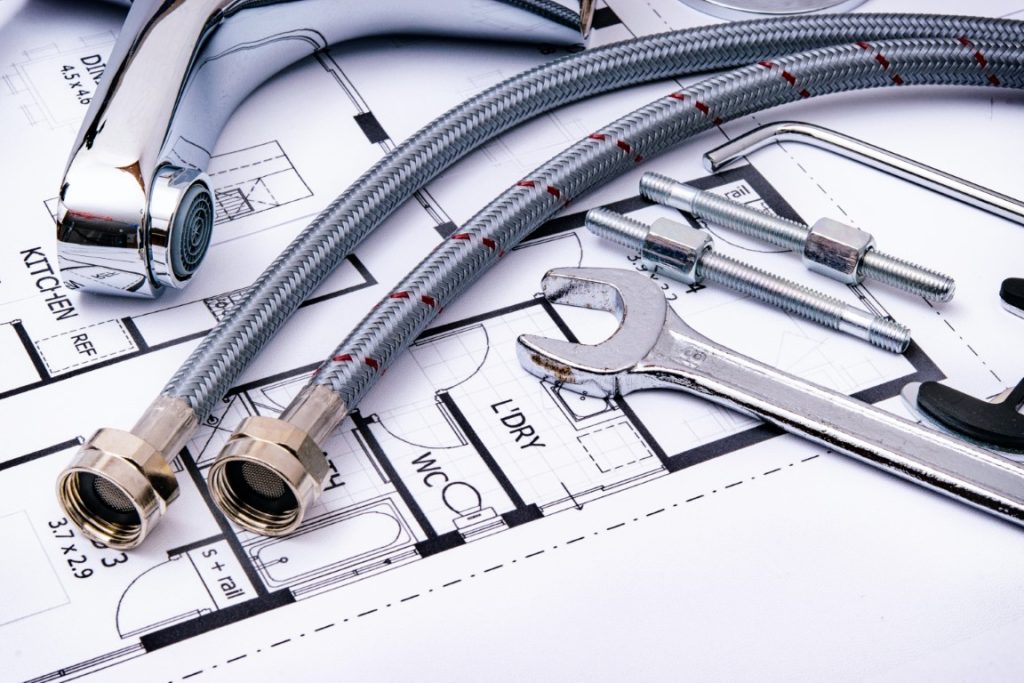 Getting busy?
Our research has shown that once a team like the above reaches a certain level of 'busyness', administration and management of all the Jobs coming in can get tricky, sometimes unworkable, which then causes stress to you and your team.
I'm sure it's great to have a thriving, busy business, but it may be a struggle to keep up with all the work and managing the team. Simple Job System can help.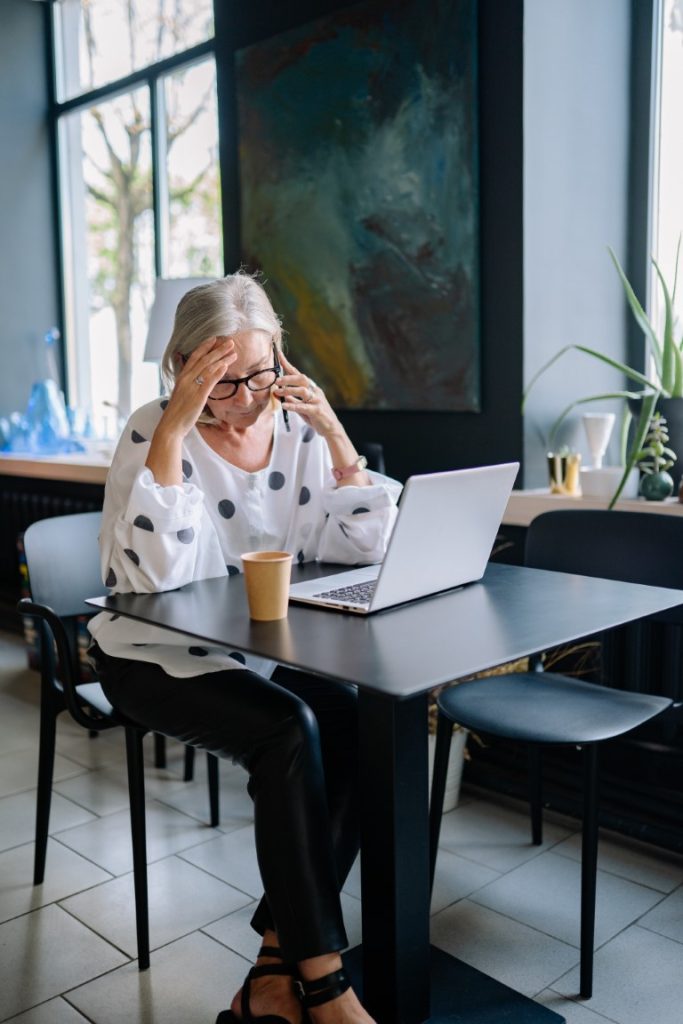 Functionality
Clients can request work via the website
You (as a supervisor/manager/owner) can assign each Job to a member of your team
You and your team member can then read the job, carry out the work, and respond to the job with actions taken
Your clients can respond to each update
You can change the status of each Job (such as Open; Assigned; Delayed; Complete; Invoiced; Archived)
Each time an update occurs, the client receives an email informing them of the update.
More information will follow, keep an eye on this section of this website for further details
Pricing (to be confirmed)
Initially, there will be two services provided, with a third later on. The first two include unlimited support from our team. The team have experience in property maintenance and as such will understand your needs.
All services
All services, regardless of type incur a monthly fee for the product and support. This allows you to use the product and add up to five team members. The cost when we release will likely be around £75 per month.
A dedicated website (and therefore domain, such as: mycompanyname-jobsystem.co.uk) for you to use. Links from your existing website(s) can be made to link your clients into the Job System.
Hosting and domain name costs, including set up and ongoing management are included.
Important note: It is possible to setup the website as your main website but there are certain requirements which we would need to discuss with you before preceding.
Second important note: If you do not have a website to promote your services to your customers and need one, we can provide this service for an additional cost, circa: £750 for a 'standard' informative website.
Also included in the cost is the daily, weekly, monthly management of the website. This is important to keep the site running smoothly and securely. The Simple Job System will be automatically updated with enhancements and new features as they are introduced.
As with many things there can be technical limits to their usage, however, we do not anticipate this happening until you reach (for instance) 1,000+ customers all connecting in a number of times per month.
We will research into this to provide more accurate information. Regardless, when the service gets close to these levels, we will likely reach out to you to discuss upgrading your website and server to cope with the increased demand.
Standard
For standard support, in addition to the £55 per month basic cost (described above), each additional user (over 5) will be costed at £15 per month. We think that around 50 pence per day is great value to enhance your teams' productivity, providing a better, more efficient service to your clients.
This service allows you to contact us either by email or through our website unlimited times per month. Designed to help you use the product to the best of its capability. Response times will usually be same day (during office hours) or at least with 24 hours dependent on the time of day a query has been submitted.
With this service we cannot guarantee responses outside office hours. However, we are a flexible team and want you to get the most out of this product, so if we are available to respond, we will.
Support via the Standard service is limited to the main user (i.e. designated supervisor/manager/owner).
Advanced
Our advanced service includes being able to contact your designated contact by phone during office hours. This service extends outside office hours. Although outside office hours will be via email (or our contact page) only. Customers who choose this option will have a half-day response time.
The basic cost is increased to £95 per month, however each additional user cost is reduced to £11 per month from the 11th user onwards
Additionally, this service will be geared to those companies who have 15 or more team members (or user).
A somewhat closer liaison between you and our support team will be created, providing training (virtually) where required. We also monitor statistics (no personal data of you or your customers reaches our servers). These statistics help us work out how to help you use the product and service more efficiently and productively.
The support for this product is not limited to the main user as with the Standard service but anyone in the team can get in touch for help.
Expected Release Date
We are currently working towards a first-stage release in Autumn 2023. At that time we will only be taking on customers local to Plymouth (UK). This will allow us to fine-tune the system with in-person conversations (perhaps over coffee!) and prepare for the expected growth in 2024. If you would like to be considered, please get in touch.
It takes a lot of time and effort to create a complete (yet simple) solution like this. We can't count the number of hours involved, let alone the understanding of how the development of the software can fit in with business processes. While it's not quite the matrix, it nonetheless can be quite mind-boggling!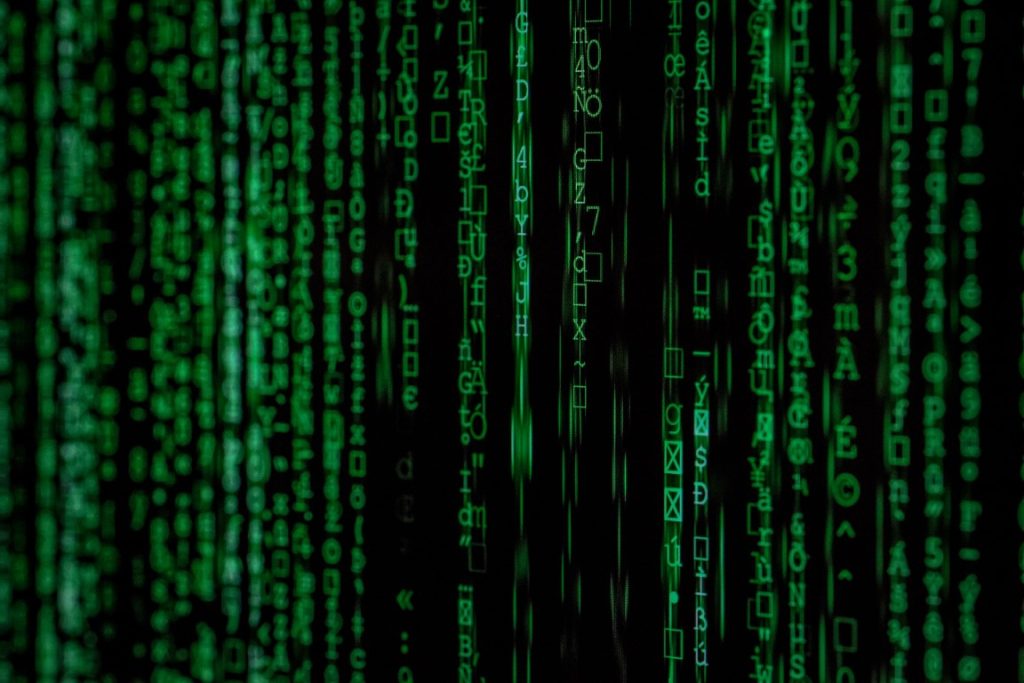 Open release is planned for early 2024. This means that anyone worldwide could potentially use the system. At that time a Basic service, low monthly cost (likely around £55 per month/ £11 per additional user) solution will be offered for the software only. That is, no website provided or enhanced support. The customer will be responsible for their website and domain also.
Demo
You can request a demo here. Please let us know in the form a little about your business, what it does, how large it is and anything else you think may be relevant to providing you the best possible support.