Jonathan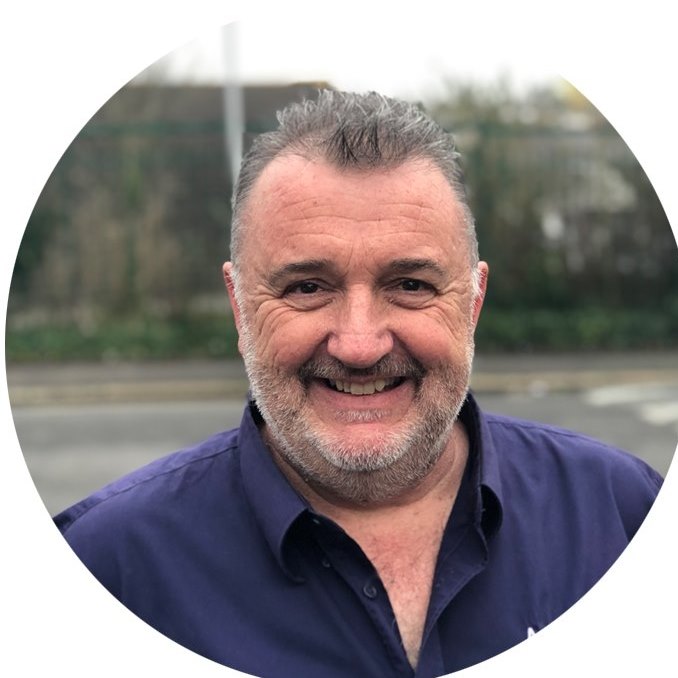 Jonathan has worked in the IT and Web industry for over 20 years to date (summer 2019). With experience in web development and technical support, Jonathan (and the team) can provide bespoke IT services to small businesses in the Plymouth area.
Neil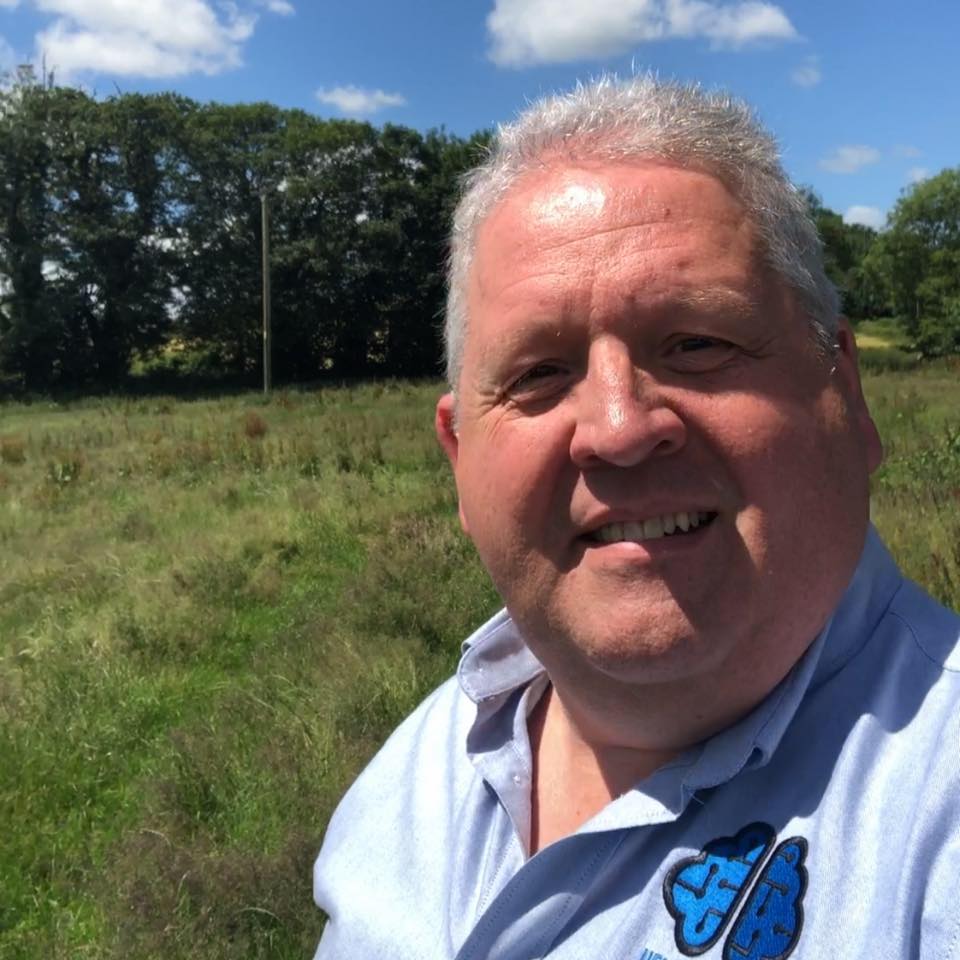 Neil runs his own company called Hello Comtec but works with Anything IT on IT projects. He has an in depth knowledge and skillset in all things server and telecommunications.
Alexander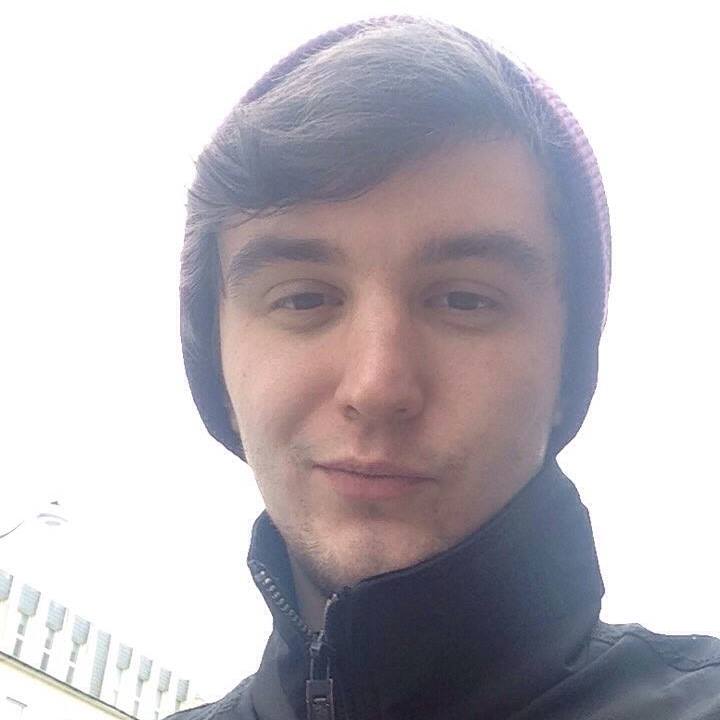 Alex is our administrator and bookkeeper. He is also developing skills in website design, specifically on the WordPress platform.