Anything I.T. and the Geek Collective provide an I.T. Support service and Website design to business clients in Plymouth, South West of the UK.
---
Integrated I.T. Support? Or perhaps better explained as an 'I.T. Manager' for your business (without the full-time, employee costs)
We all love healthy growth in our business. It's exciting and exhilarating! It can also be a little scary and stressful if you don't get it right.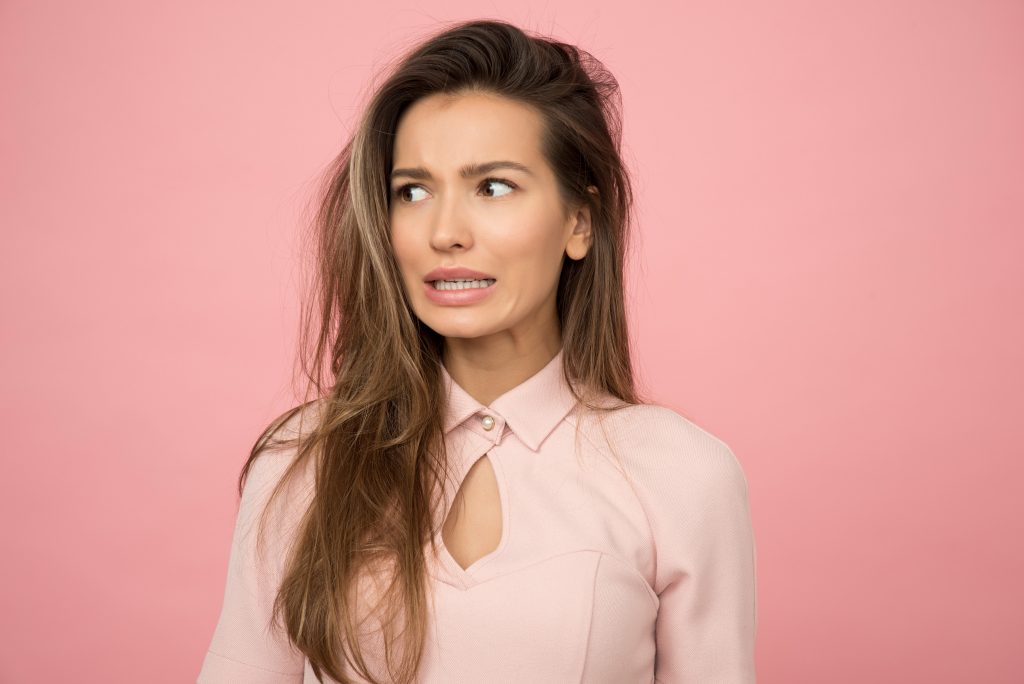 Sometimes growth can be quick and sometimes a little slower over a period of time. In either case, if you do not have the processes and framework in place to accommodate the growth, things could go awry.
One area of critical importance is 'Web/IT/Telecoms'. I've grouped them here because if they all hang together nicely then healthy growth can be made so much easier.
Taking an intelligent view and proper planning of your I.T. services can be all the difference to healthy growth and, well, not healthy growth!
How can Anything I.T. help?
Jonathan at Anything I.T. has been a techie since the early 1990's (showing his age!). With help from collaborators such as Comtec ICT, Anything I.T. can help in all the technical areas of web, IT, telecoms, and indeed other technical services such as door entry systems, CCTV.
We pride ourselves on having an understanding of where our clients are in their cycle of growth. Respecting budgets and areas where they are comfortable.
Aside: Doughnuts can help!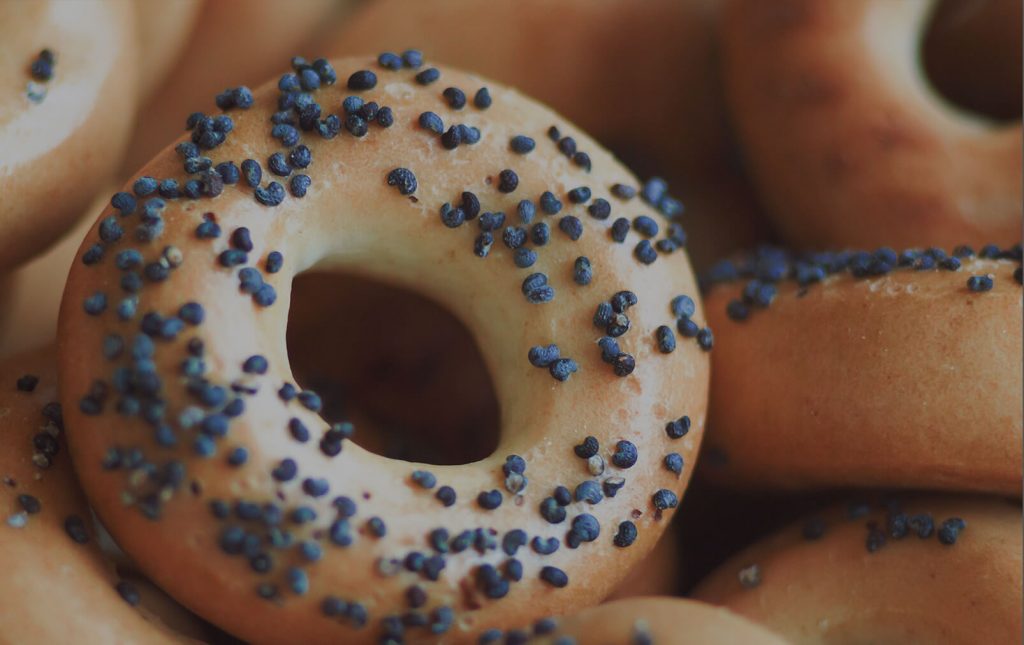 On this point of being comfortable with IT, if a small business is comfortable with a certain aspect of their IT, we are not going to forcibly recommend another way. We will work with our customers in the best way possible. Of course, if the customer is using dated, slow computers not up to the job, then, of course, we will make recommendations.
Some business growth scenarios require the ability to work anywhere. Anything I.T. can set up systems where you can easily access your business emails and files. Also, with telecoms systems such as Wildix (from Comtec ICT), your communications with customers can be seamless and still business-like through web browsers, apps and desktop phones.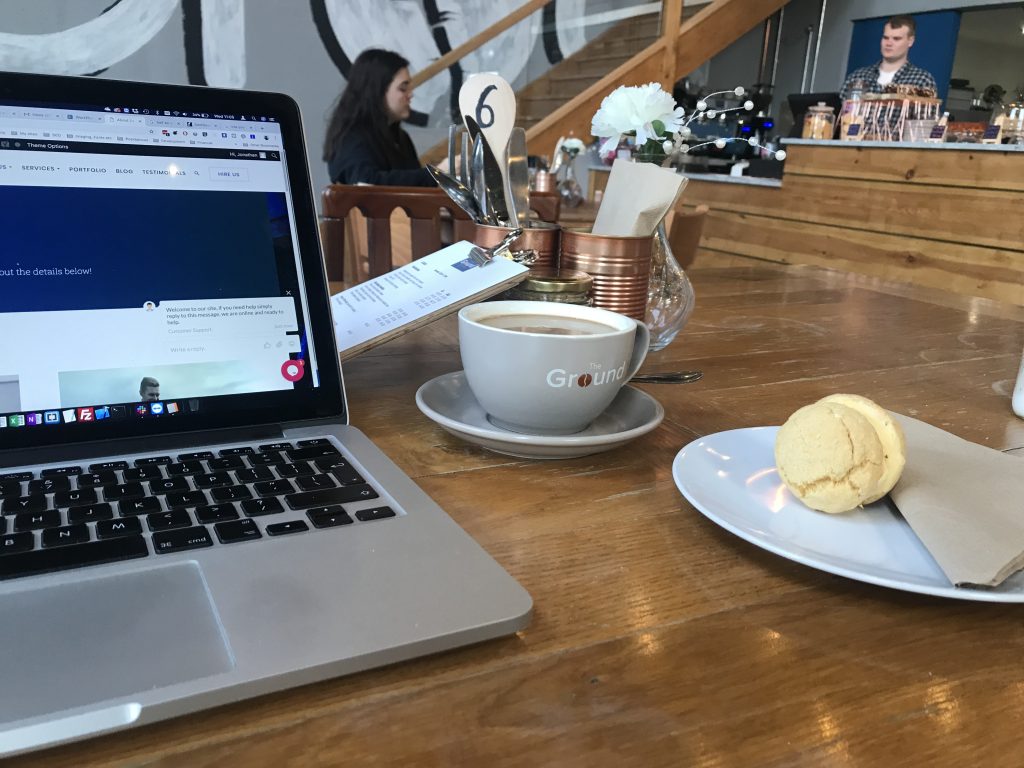 Our Integrated I.T. Support service is a unique blend of traditional support and consultancy and a more closer link with your web and IT provider.
Suffice to say that working with us to ensure healthy growth can not only take some of the stress away but increase the excitement and exhilaration.
Contact us today to have a chat.