The collaboration and partnership between Anything I.T. and Comtec ICT Services is potentially groundbreaking. A willing partnership with the result being a better, more accomplished service to both sets of clients.
Anything I.T.
"Cost-effective I.T. & Web Management solutions for small to medium-sized businesses in Plymouth should never break the bank. I'm often asked 'Can spending money on web and IT stuff really help grow my business?' Yes, absolutely!"
Jonathan of Anything I.T.
Comtec ICT Services
"One question you may be asking is "Is my business ready for a managed ICT Service?"  Many people perceive that it would be better and more cost effective for them just to get help as their technology issues arises.  It is a common misconception that having their technology under a Managed Services agreement is like insurance and that they would be paying for something they may or may not use."
Neil of Comtec ICT Services
Monthly Retainer Support
Choosing our Monthly Retainer Support option is the 'safe' way to go. It not only gives you peace of mind, knowing that there is someone to contact when things go wrong, it also gives you a point of contact for any questions you might have.
Questions such as:
"Should I upgrade xyz software?"
"Can we meet to discuss an expansion to our business?"
"I'm worried I might have a virus, can you take a look?"
Monthly Retainer Support also gives you regular periodic checks with reports on how your I.T. is working for you. Any problems or potential problems are raised in these reports.
PAYG Support
This option is also a good option to choose if our Monthly Retainer Support option is out of the question.
Just send us an email from the Contact Us page or indeed message us on our Facebook Page, and we will respond as quickly as we can.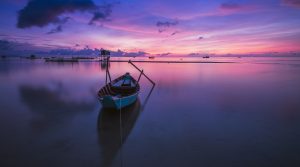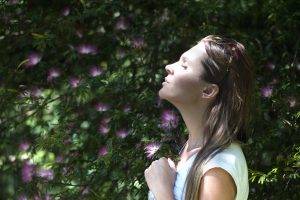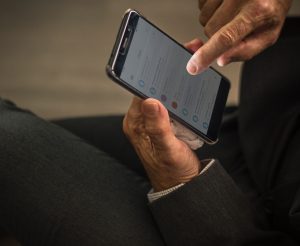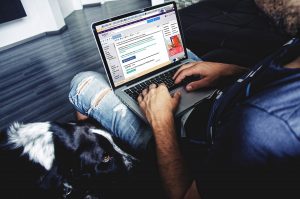 Key Benefits of the Service
The partnership between Anything I.T. and Comtec ICT Services opens up unheard of benefits to our clients. This collaboration means we now have the resources to cope with all web and I.T. related concerns you and your business might have.
A wider offering of support and services
Both businesses have decades of experience behind them
An ethos of "If our clients' business can grow, then so can ours"
Now* with an Internet provision service
Now* with a contemporary Telecoms solution
Now* with advanced web programming skills
*  Each individual company (Anything I.T. & Comtect ICT Services) could not provide these services. Now we can!