Anything I.T. and the Geek Collective provide an I.T. Support service and Website design to business clients in Plymouth, South West of the UK.
---
What the heck is an Integrated I.T. Support Service? It's a unique service offered to businesses in the Plymouth area only by Anything I.T. Read on to find out why it is so different and why it can be so beneficial to your business.
Partnering
Partnering with you and your business to create a sustainable long-term I.T. framework. One that can grow with your business without damaging your business finances.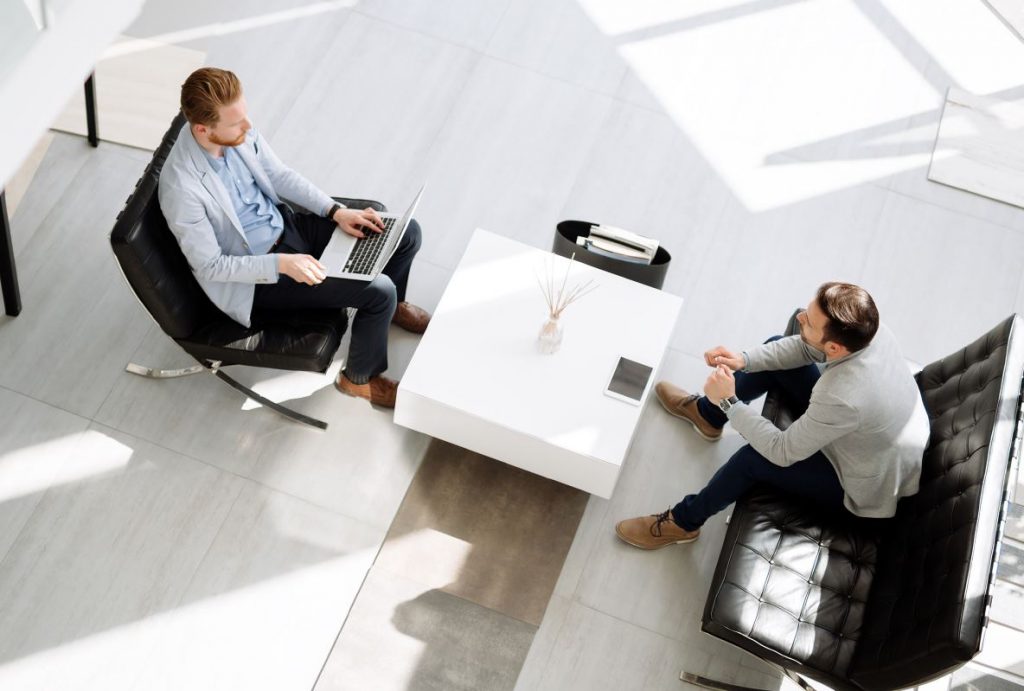 We work alongside you to create a solution that not only satisfies your business need to have trouble-free tech but to accommodate where your business is financially speaking.
Uniqueness
Why is this service different to other I.T. businesses out there?
I.T., Web & Telecoms support services provided by I.T. professionals are often based on a monthly fee to monitor the existing tech setup in your business.
If problems arise, you might call the I.T. company and get them to fix said problem. Later on, maybe months or even years later, another issue or project arises. Perhaps the upgrade of PC's to a new operating system?
There is a problem that can surface with this rather distant nature of support. That is that the technology in the business is not growing or organically changing with the business as it in itself grows or changes.
In turn, this can cause unwelcome surprises of unexpected costs and critical downtime to the business.
A lot of I.T./Web/Telecoms support assumes a 'one-size-fits-all'. Unfortunately, that just won't cut it in this day and age. Anything I.T. assess the current and potential future needs of its clients and works out a solution from there.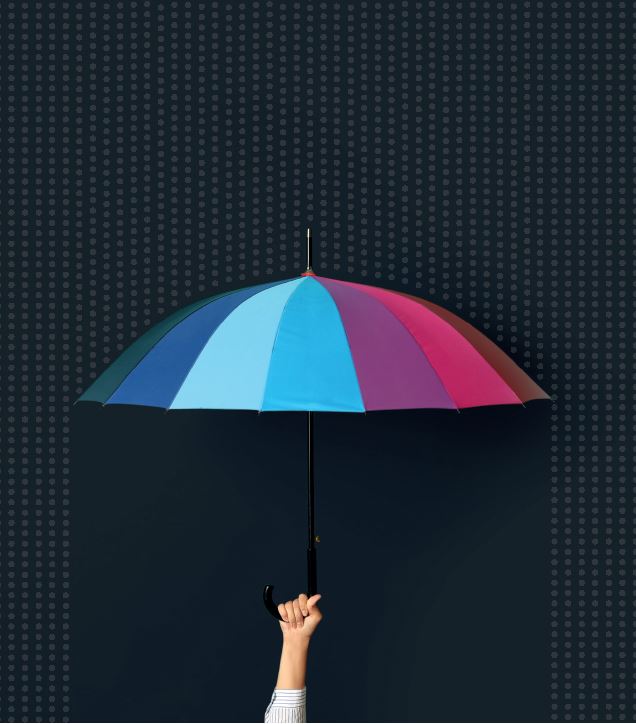 No 'unwelcome surprises'
With our integrated I.T. service, these unwelcome surprises are negated by the very fact that we work much more closely with your business and therefore can anticipate expected changes or growth. This then leads us to be able to inform you of what you might need to do and spend to enable the changes.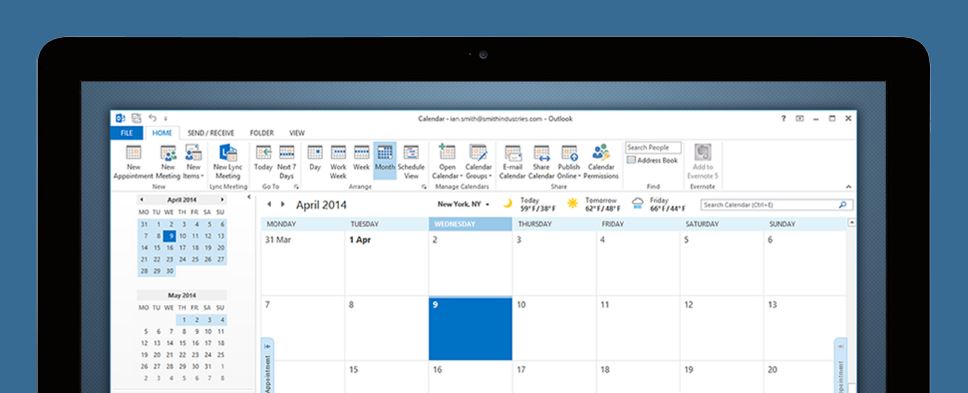 Any increase in expenditure (for instance) happens incrementally rather than in one big shock moment.
Not only does this help the business from a financial standpoint but encourages a stress-free peace of mind environment.
With this service, you are getting an 'IT Manager' at a fraction of the cost.
Regular communication is a key factor also. We keep in touch with the client often and encourage regular reach outs and meetings with our clients. Requests such as a new spreadsheet to be designed or an email signature made up are all part of this close relationship we wish to build. All helping towards those goals of efficiency and growth.
How integrated I.T. helps your business grow or change
These days businesses have so many technical demands on them. Websites, email accounts, online advertising, analytics, desktop computers (Windows, Mac, Linux), mobile and tablet devices, telephone systems such as PBX's, social media pages, broadband and Wi-fi, not to mention cybersecurity, door entry and CCTV systems! The list goes on and on.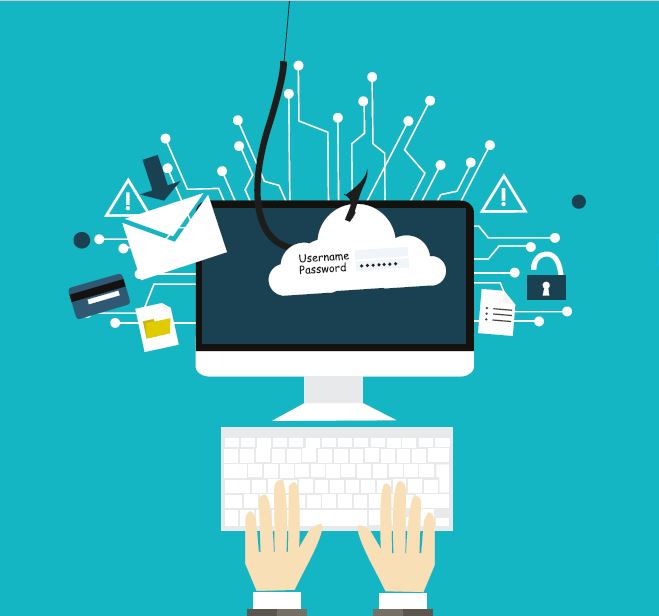 There are two approaches that a business can take to these scenarios.
Employ or outsource the work to relevant skilled people (such as website developers; I.T. professionals)
Do most of it (or even all) if you are skilled enough and have time yourself with outsourcing some tasks to others
There are potential issues in both situations which I won't go into too much detail here except to say that scenario one can be fragmented and involved a lot of unnecessary communicating, and scenario two puts a stupid amount of pressure on the business owner whether they enjoy the work or not.
So, to answer point 1 above, using the Anything I.T. Integrated I.T. Support Services service means one point of contact for ALL your tech-related questions, support and demands, thereby cutting out the communication issues mentioned above.
In answer to point 2 above, let's take the pressure off you so you can concentrate on building your business. I'm not afraid to say it but often those business owners who have some tech knowledge may fiddle and do okay but when push comes to shove may find their skills lacking.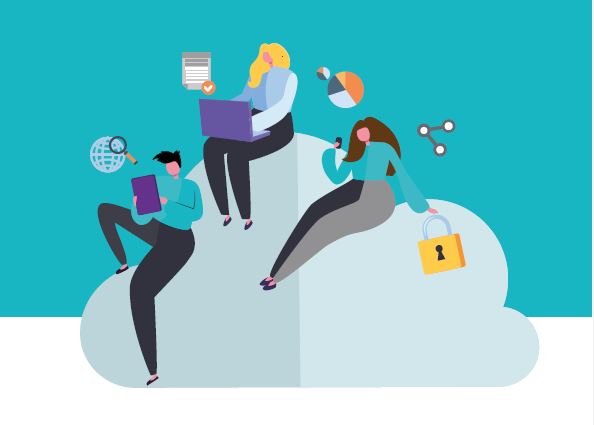 Using this unique service also provides you with a trusted partner in your business to help it grow and change. An I.T. provider which works with you on a daily/weekly/monthly basis to ensure things go smoothly.
Here's a list (by no means a definitive one!) of products and services we can help you with:
Website Design and Hosting
Need a website? Need another website? Need help with keeping your site(s) up-to-date and compliant? Just one area that is included in our integrated I.T. Support service. More details on what we do web wise here.
Cloud Email and Storage
Reliable and secure email and file storage is now a top priority for businesses everywhere. From 50Gb mailboxes to SharePoint server helping you collaborate with colleagues. Check our recent blog post on the subject.
I.T. Support
Having available to the team four clever and enthusiastic guys (well, two youngsters and two, err experienced chaps), Anything I.T. offers IT skills built up since 1994! Need more information on our I.T. Support service?
Social Media
Setup, advice, advertising. You name it, we do it. Social Media
Telecoms
By collaborating with our partner Comtec ICT, Anything I.T. can now truly provide a fully integrated I.T. service for its clients. Now (incredibly), our clients have a direct extension number to us from their desk phones, mobiles (via the app) and browser! This includes useful chat, conferencing, video calling and screen sharing features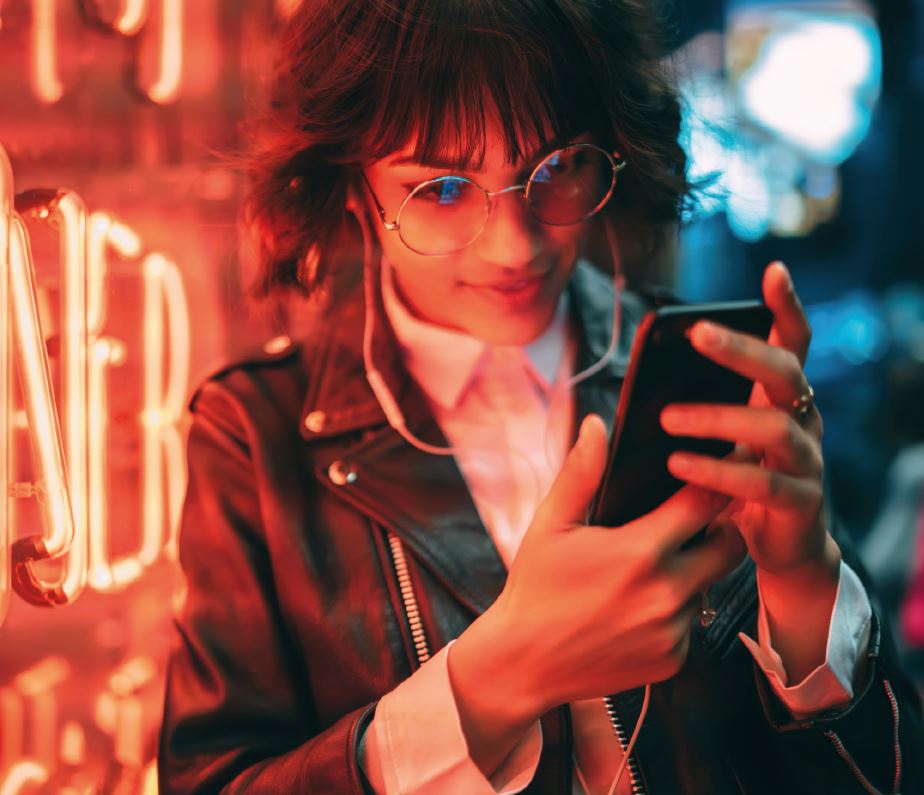 More information can be found on the Hello Comtec website or our Telecoms page here.
How much does it cost?
Without sounding like a politician, it varies greatly from customer to customer!
All we would suggest is get in touch for a pressure-free chat.
Who is it for?
Certainly for business in the local area of Plymouth and further afield if the circumstances suit both our business and our clients'.
It is also likely that businesses with several employees and/or a decent turnover would benefit most.