Anything I.T. and the Geek Collective provide an I.T. Support service and Website design to business clients in Plymouth, South West of the UK.
---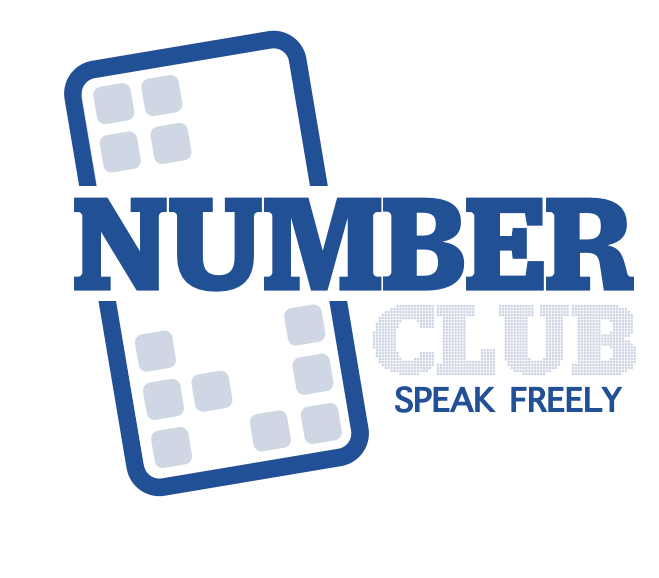 An introduction to Number Club, what it is and why it can be a 'life-changer', or should we say 'business-changer' for small businesses.
High-end Unified Communications, priced for small businesses
What the heck does that mean?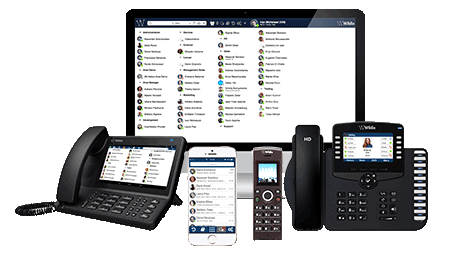 In as concise a sentence as possible, Unified Communications are where you communicate (phone call, conference call, messaging and so on) via any device, whether that be a mobile phone, tablet, desktop PC or 'proper' desk phone.
The benefit to small businesses if they can enable this is that regardless of where they are sat (or standing!), they can make and receive calls 'as their business', transfer calls to another team member, message team members and so on.
With Number Club, there is a lot more to it than that which we will explain later in this post. For now, rest assured that Number Club is truly a high-end telephone and communications system that small businesses can afford.
Number Club – The gory details
Number Club is an offering by Anything I.T. and its partner Comtec ICT. It's been designed to provide all the features of a modern PBX system (including Unified Communications) at an affordable price.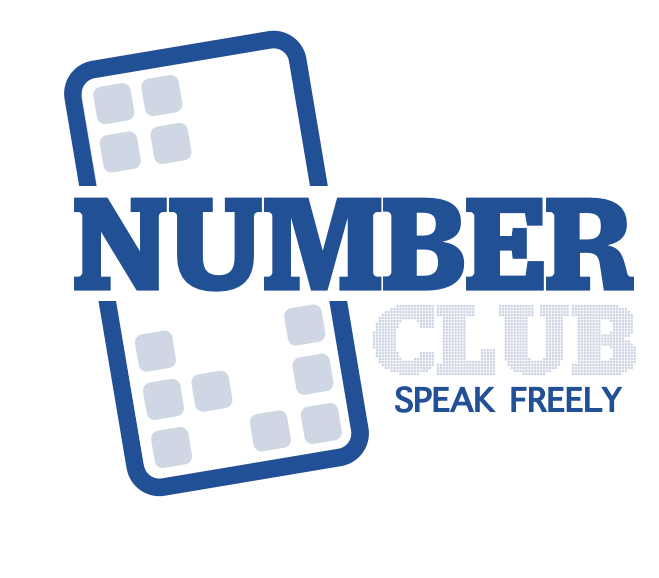 Features include
Communicate via desk phone; web browser, tablet, mobile phone, all while appearing to come from your business landline
Video calling
Conference calls
Transfer calls between the team
Place calls on hold
Set day/night times
Customised call routing (press 1 for sales, 2 for support and so on)
Voicemail (including transcripts by email)
Shared contact lists (for your team)
Mobile phone app
Chat messaging within the team
Leave Post-it notes for other team members
Individual 'Available', 'Away', 'Do not Disturb' statuses
PLUS – a direct extension number to our team
A range of desk phones and accessories
Cost
£20 per (premium licensed) user (some user types are less, please ask), per month on a minimum 12-month contract.
This provides you with a business landline number (actually several if required) in your area (i.e. Plymouth would be 01752 xxxxxx), and full access to the features listed above.
Not only do you get all that, but you also get unlimited UK landline and mobile calls! (it does not include premium-rate numbers) in the £20 per month/per user price.
Optional extras
Equipment
You do not need a physical desk phone for the system to work. That's just one of the features that make this a great value system. However, if your business requires desk phones and other equipment, these are available at affordable prices. Please ask us for the latest pricing. Here are some images of products available:
Wallboards
Wallboards – A live way of looking at call stats for your team displayed on a TV (ask us about this option as it is an optional extra requiring some development time). Check out the blog over on the Comtec site for more information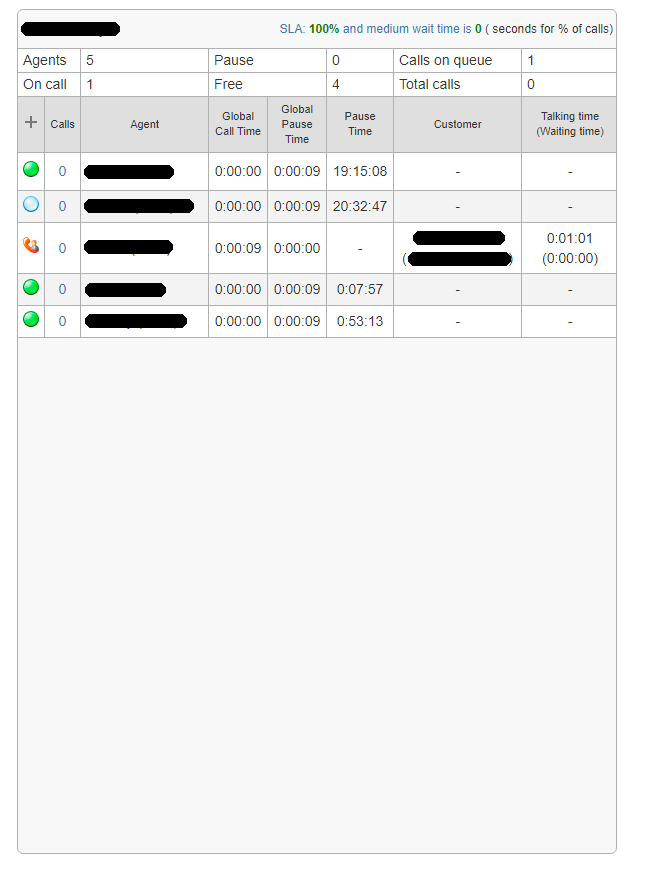 Telecoms via a computer's web browser
You can even carry out calls via your computer's web browser. If you spend a lot of time at your desk, then this is a real lifesaver.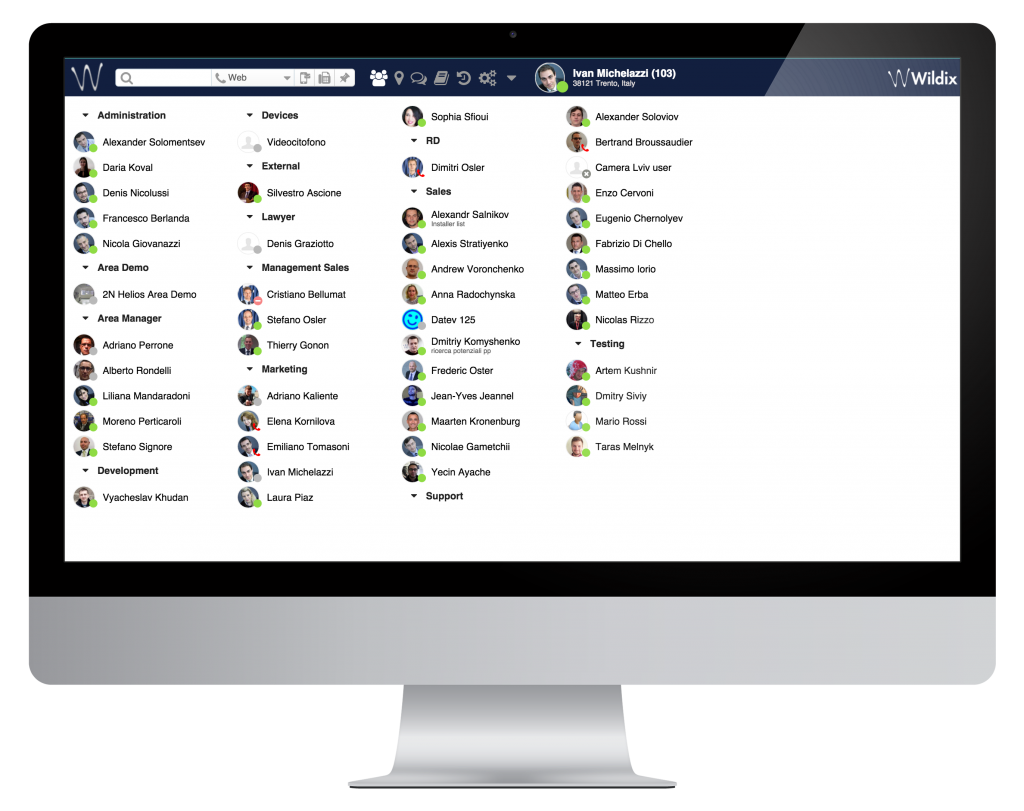 Making calls from your business number while sat at your PC is very useful, including messaging colleagues and website visitors (if you have something called WebRTC set up), conference calls and screen sharing.
Not only is useful, it is a professional way of communicating.
Mobile devices
Then there is the mobile phone app! From the app you can make and receive calls (again, from and to your landline number).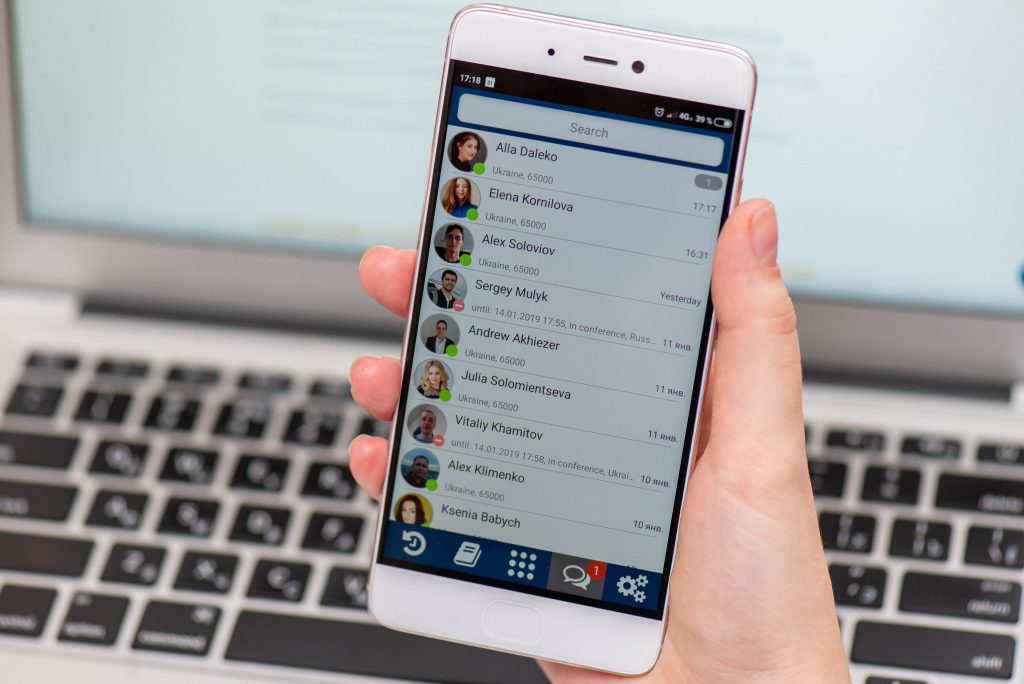 From the app you can also carry on a chat conversation, check your voicemails and set a status.
By status, I mean you can set yourself to busy of offline which means you will not be disturbed by calls when you don't want to be. Perhaps you are in a meeting or don't want to be awakened by unwanted calls at night?
A little but useful feature
if you take on Number Club as your phone service, you get an extension number for each user (let's say you have extension 3076), you have the ability to dial an extension number for Anything I.T. or Hello Comtec. Right there from your phone! Nice and easy support at your fingertips.
Summary
In essence, Number Club is a high quality, full of features cloud based telecoms system which is affordable and scalable as your business grows.
Contact us for more information or to arrange a demo.