Part of Anything I.T's services is to specialise in small business websites.
WordPress, E-Commerce, Hand-coded.
We are proud to say that we can consult, quote, design and build, client approval, all in a matter of weeks. More info…
The collaboration and partnership between Anything I.T. and Comtec ICT Services is potentially groundbreaking. A willing partnership with the result being a better, more accomplished service to both sets of clients.
Find out how we can support your business. Not just when disaster strikes but regularly to make your I.T. run smoothly. More on I.T. Support services.
Anything I.T. are happy to provide E-Commerce based on the Shopify platform.
Using us to set up your Shopify store, you will not only have one of the best platforms in the industry to sell from, but technical support provided by a local, knowledgeable company.
Social Media is fast becoming the most powerful way of getting your name 'out there'. We can help set up your social media profiles properly so that they make the best impression. More on our Social Media services.
Internet and Telecoms does not have to be expensive! Talk to us about our cost-effective solutions. All customisable to suit your business and with top class after-sales support.
Are you a Plymouth or South West (of UK) based business? Click on through to find out about affordable telecoms and Internet services.
Search Engine Optimisation (or SEO for short) should no longer be though of in isolation. All that clever geeky stuff of coding, back links, and so on is just one part of successful online marking. Read on for more…
We specialise in onsite search engine optimisation. Find out how our onsite SEO service can help your business.
Let's raise a glass to our shared success!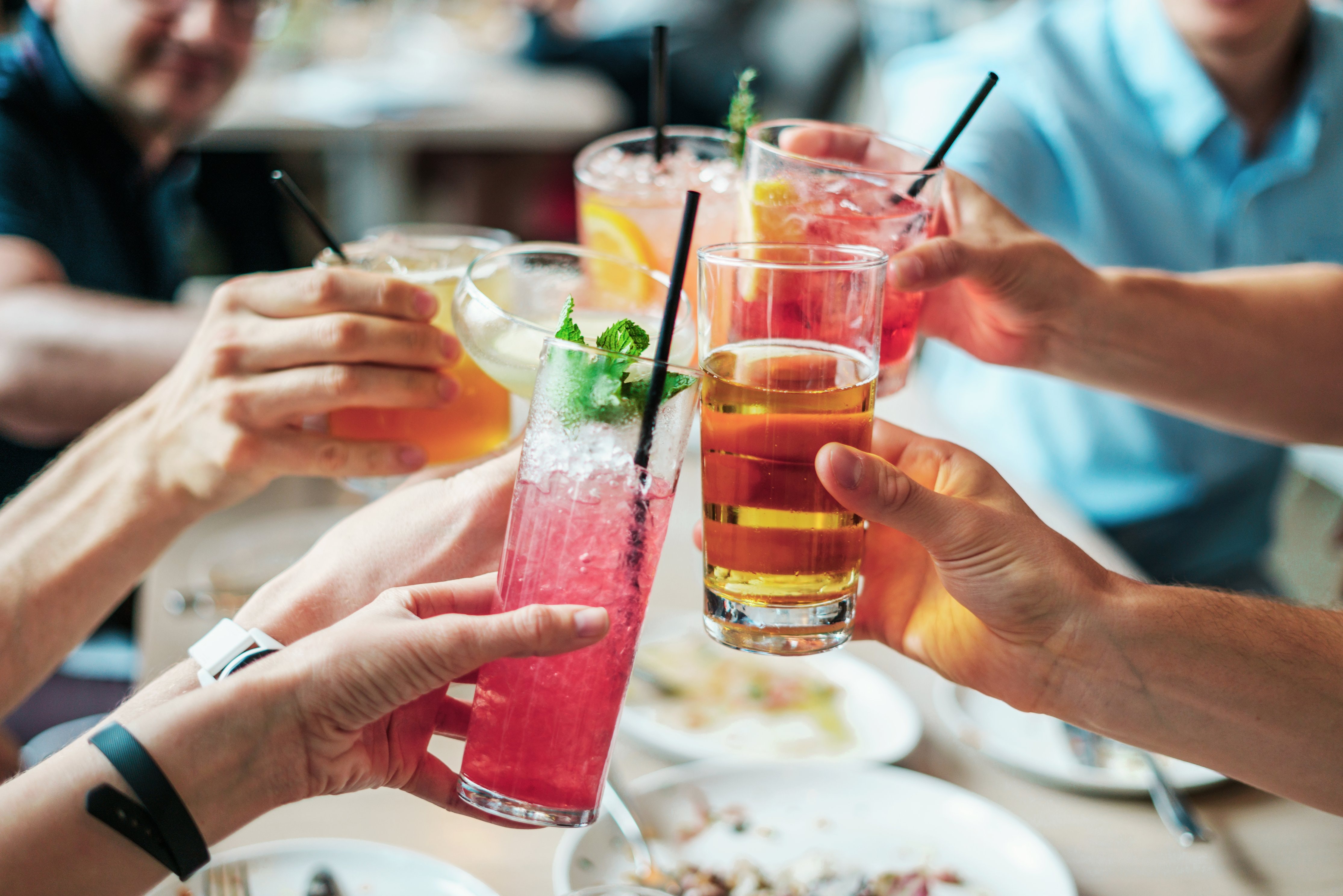 You shouldn't need to ask if Anything I.T. provide a service of X, Y, or Z.
If it's tech related, then the guys at Anything I.T., or one of their associates (such as Comtec ICT Services), WILL be able to help you.
As you can see by browsing this site, Anything I.T. cover pretty much anything that's tech related. Websites, I.T. Support, Internet provision and Telecoms, Training, Search Engine Optimisation, Social Media.
If you don't see listed a service you need and aren't sure if we could help, just ask! It's free to ask!