Anything I.T. and the Geek Collective provide an I.T. Support service and Website design to business clients in Plymouth, South West of the UK.
---
We at Anything I.T. are certainly driven to succeed. We work hard to build business that can sustain a high level of client service and expertise.
Our expertise covers a wide range of technical knowledge and at a high level too.
But skills alone don't cut it. The driving force behind building our business is:
"If we can help our clients grow, become more professional, be more efficient, and succeed; then we in turn will succeed."
Jonathan (Founder)
Jonathan first got involved in the technical side of computing when his Uncle brought him a new PC back in 1994!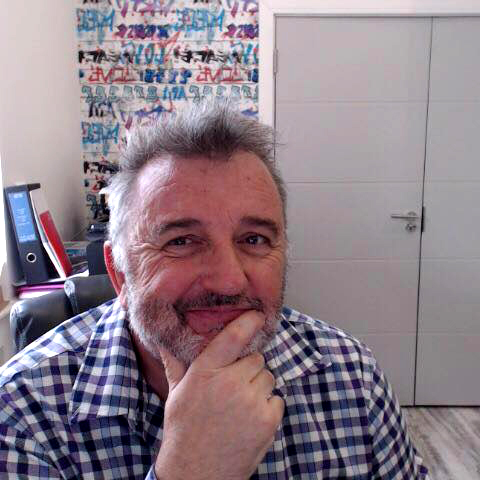 Unfortunately (or perhaps fortunately!), the PC was in pieces so Jonathan and his Uncle spent hours and hours putting it together, installing Windows 3.11 and troubleshooting problems (no Google in those days!).
Now, Jonathan is super keen on the ethos of working creatively (not competitively) with clients, and like-minded associates.
Check out his person blog at jonathanburrows.co.uk
---
Adam (Full Stack Developer)
With a fantastic First in Bsc Computing, Adam is a talented developer with web and data skills to die for.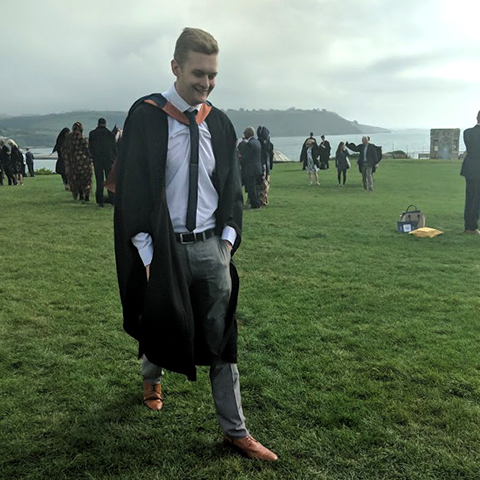 Since finishing his degree, Adam has been eager to start new projects, learn new skills, and take his career one step further.
What does 'Full Stack Developer' mean to you our client? In a nutshell it means someone who can work on ALL things web. From the behind the scenes coding to the HTML that makes the actual visible page. Therefore, you can have faith that Anything I.T. area capable of working on your project, whatever your requirements.
Adam also loves football and coffee!
---
Alex (E-Commerce/Support)
Alex joins the team in 2019 and specialises in customer support, organisation, and setting up e-commerce online stores.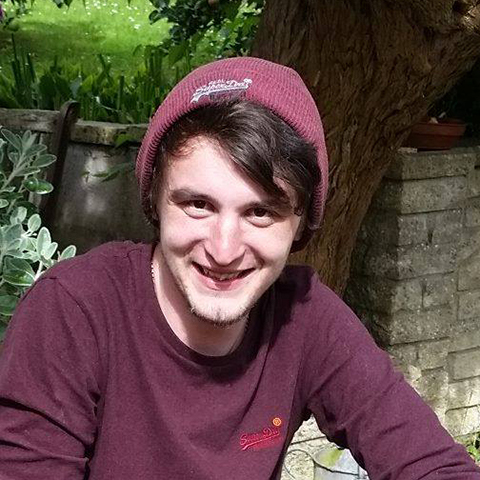 Alex has a history in retail and has recently set up his own gaming stream on Twitch.tv.
He brings an energy into the team that is freshening and full of belief that we can help our customers succeed.
It's fair to say he picks up the pieces that others may miss.
---
Neil (Comtec ICT Services Ltd.)
Neil is our trusted associate from Comtec ICT Services Ltd. Comtec specialises in Internet and Telecomms solutions but with tremendous Computer Support and Training experience too.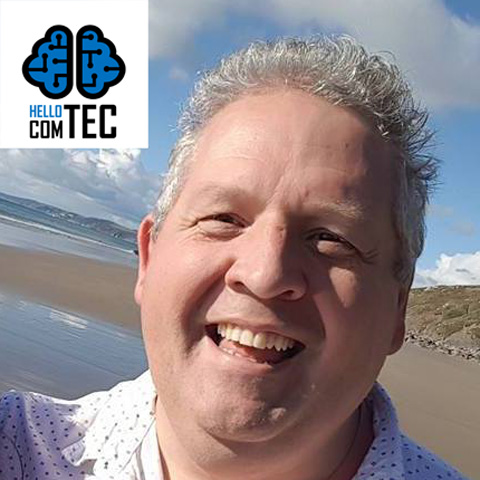 ---
You can find more about who the individual members of the team are on the About Us page.
For now, you can be assured that our technical and business experience will ensure a fantastic result for you and a great business relationship.