Anything I.T. and the Geek Collective provide an I.T. Support service and Website design to business clients in Plymouth, South West of the UK.
---
When a business goes through change, there are many factors that the business owner needs to plan for. Employees, office setup and costs, informing customers of the change and so much more.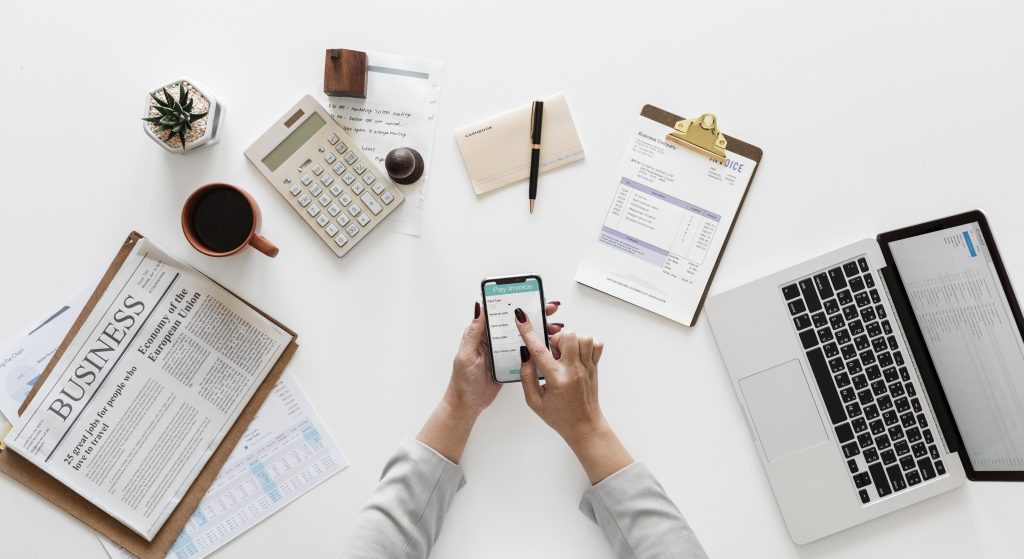 One aspect that is often overlooked is the web and I.T. the business uses. This could be anything from network cabling in the office to website changes. From the headache of changing email accounts and telecoms (and broadband) providers.
Anything I.T. has experience in the area of business change and could be the one factor that makes things go smoothly for you.
Just a few examples of areas we can help when your business goes through change:
Network cabling
Routers and modems
Patch panels and network switches
Setting up secure Wi-fi
Phone systems (Maybe you should consider one that can move office with you with minimum fuss?)
Computer setup
Digital signing
Email account changes
Website changes
Google My Business changes (such as change of address)
Social Media amendments and posts
Technical training for changes in staff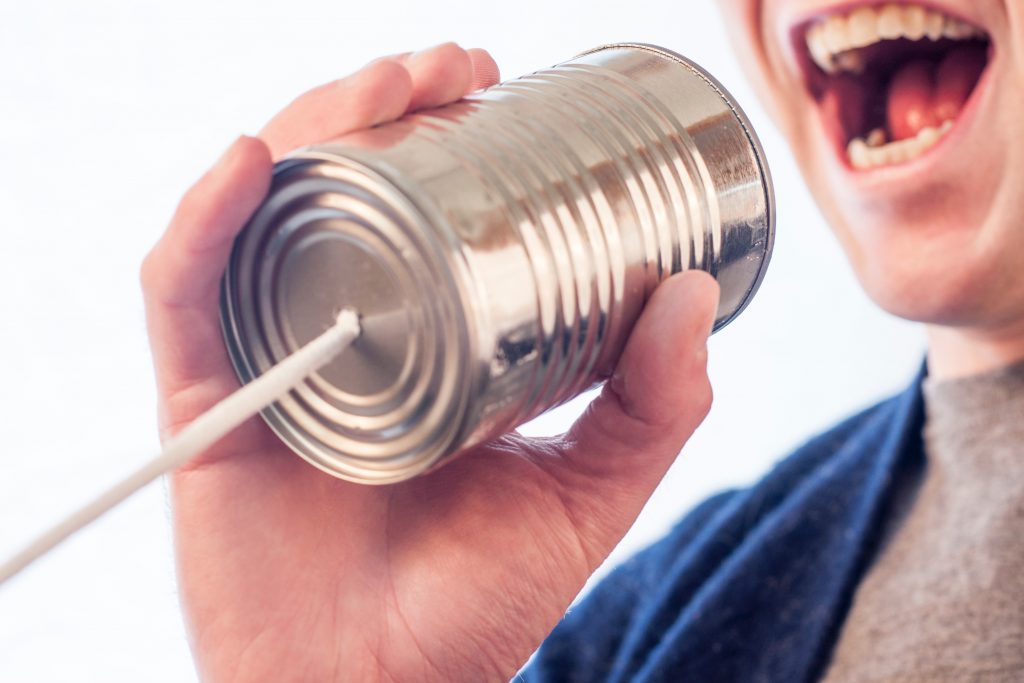 Our unique Integrated I.T. Support service might be the way to go. Why not have a chat with us today to discuss possibilities?